Atrium Health Navicent Gastroenterology & Hepatology
Welcome to Atrium Health Navicent Gastroenterology & Hepatology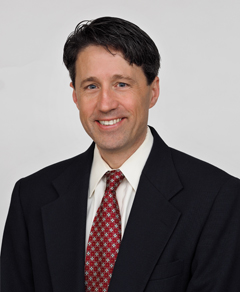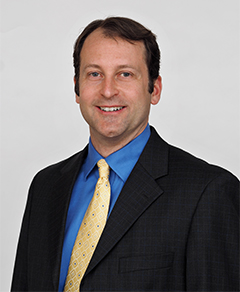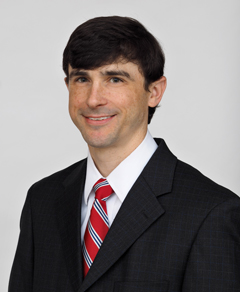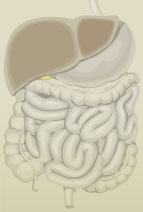 Specializing in the treatment of disease of the:
Esophagus
Stomach
Liver
Gall Bladder
Intestines
Colon
Rectum
Welcome to the Atrium Health Navicent Gastroenterology & Hepatology, specializing in the treatment of diseases of the digestive tract. We are conveniently located at 240 Sheraton Boulevard, Macon, GA, 31210. Thank you for the opportunity to provide your medical care and for the trust you have placed in us. Our goal is to provide the highest quality medical care available. We welcome any suggestions you may have to help make your visit more pleasant.
The Atrium Health Navicent Gastroenterology & Hepatology provides comprehensive diagnosis, medical management and treatment of the esophagus, stomach, intestines, colon, gallbladder, liver and pancreas. Our physicians are board-certified in Internal Medicine with additional Board Certification in the subspecialty of Gastroenterology.
As a partner of Atrium Health Navicent, we are able to offer our patients world class gastroenterology services through the Endoscopy Center, The Center for Ambulatory Surgery and The Atrium Health Navicent Heartburn Treatment Center, a Facility of Atrium Health Navicent The Medical Center, as well as quality surgical care at Atrium Health Navicent's state-of-the-art surgery Center.
We see patients by appointment only and can not accommodate walk-in's. We are currently accepting new patients so please speak with your primary care provider for a referral to our facility today. We thank you for the opportunity to meet your healthcare needs.
Services