Atrium Health Navicent Women's Care OB/GYN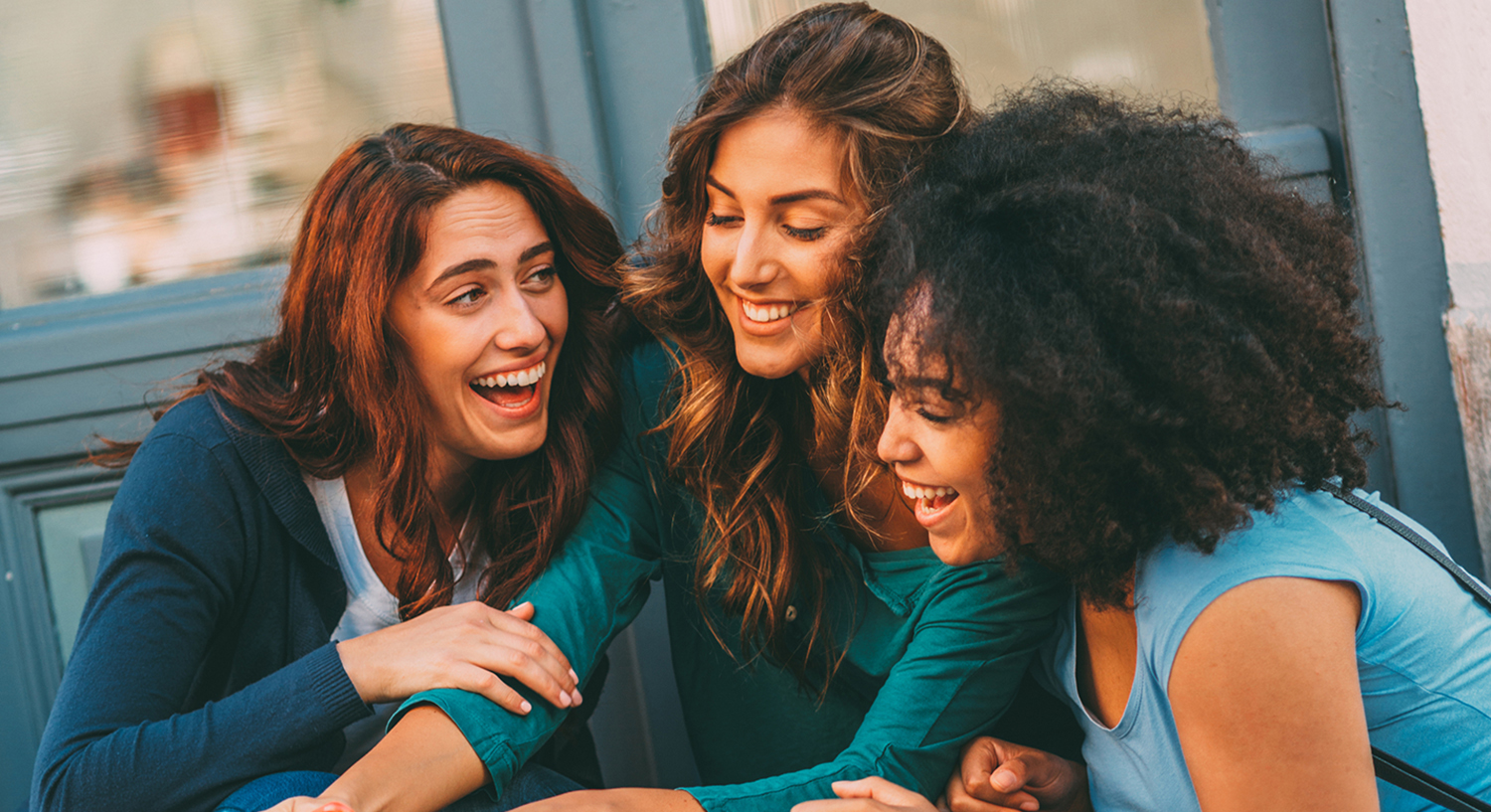 At Atrium Health Navicent Women's Care OB/GYN, our physicians are here to guide you through every phase of your unique health journey. Whether you need a yearly checkup, want to start a family or are nearing menopause, you get comprehensive, compassionate care that's personalized for you.
With convenient locations in Macon and Forsyth, you can get OB/GYN care from the area's most preferred women's care provider, close to home. And as part of the Atrium Health family, you'll have easy access to a vast network of advanced care for all your health needs.
Our physicians and staff are highly trained in the areas of obstetrics and gynecology with all deliveries and major procedures performed at Atrium Health Navicent The Medical Center in Macon.
To schedule an appointment, call 478-633-1821.
Services provided at Atrium Health Navicent Women's Care OB/GYN
With a full range of women's health services, we make it simpler to feel your best at every age and stage of life.
Gynecologic services
Yearly exams and well-woman care
Contraceptive care, including permanent or long-lasting birth control
Premenstrual syndrome management
Menopausal care
Pap smears and cervical cancer screening, including HPV testing
STD screening and treatment
Treatment of reproductive system disorders, such as those affecting the cervix, uterus and ovaries
Treatment of vaginal conditions, including yeast infections
Minimally invasive surgery, including hysterectomy
Treatment and removal of lesions
Diagnostic ultrasounds
Lab tests, including hormone testing
Obstetrics services
Prenatal support
Routine pregnancy care
Pregnancy and nutrition counseling
Labor and delivery care
Infertility evaluation
Locations
To schedule an appointment at either location, call 478-633-1821.
Atrium Health Navicent Women's Care OB/GYN
770 Pine St., Suite 360
Macon, GA 31201


Atrium Health Navicent Women's Care OB/GYN
120 N. Lee St., Suite C
Forsyth, GA 31029