Atrium Health Navicent Baldwin
Meet Our Executive Team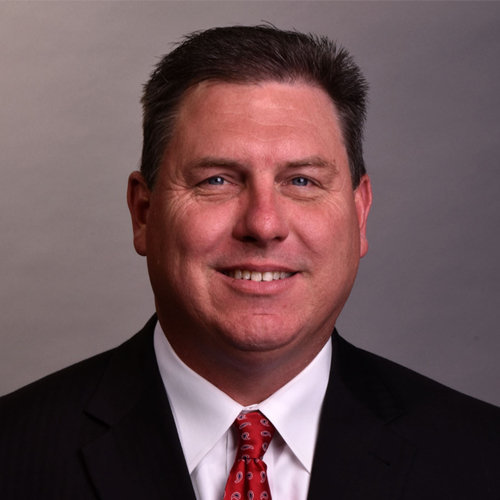 Paul Barkley
Chief Operating Officer
Atrium Health Navicent Baldwin
Paul has over 30 years of management and leadership experience over a variety of roles, with 28 years of healthcare management experience at Navicent Health. He is Board certified as a Medical Technologist by the American Society for Clinical Pathology. He earned his Master of Business Administration from Mercer University, B.S. in Biology from Georgia Southern University and a B.S. in Medical Technology from the Medical College of Georgia. Paul also served in the United States Air Force and Georgia Air National Guard for 9 years, as a non-commissioned officer.
Paul is an IISE certified Six Sigma Black Belt and a member of the 2014 Navicent Health Leadership Academy cohort. He is a member of the American College of Healthcare Executives (ACHE), the American Association of Blood Banks (AABB) and the Clinical Laboratory Management Association (CLMA).
---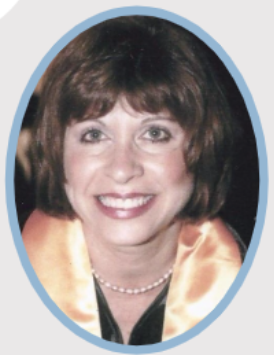 Elizabeth Fuqua
Associate Chief Nursing Officer
Atrium Health Navicent Baldwin
Elizabeth joined Navicent Health in 2011 and currently serves as the Associate Chief Nursing Officer at Atrium Health Navicent Baldwin. Elizabeth has over 10 years of healthcare experience and is passionate about people, leadership and customer satisfaction. Prior to joining Navcient Health Baldwin, she served as the Director for Inpatient Oncology and Palliative Navicent Health in Macon, GA.
Elizabeth graduated Magna Cum Laude with a Bachelor of Science in Nursing from the University of North Alabama where she also completed her Master of Science in Nursing in Nursing Clinical Leadership. In addition, she has earned various notable awards and achievements including serving as an Ambassador for GHA, Best in Class Employee Engagement and Executive Coaching Academy Passion Award. During her time away from work, Elizabeth enjoys cooking, gardening, college football and public speaking. Elizabeth seeks out all opportunities to transform nursing culture, lead, motivate and inspire others to perform at their highest level.
---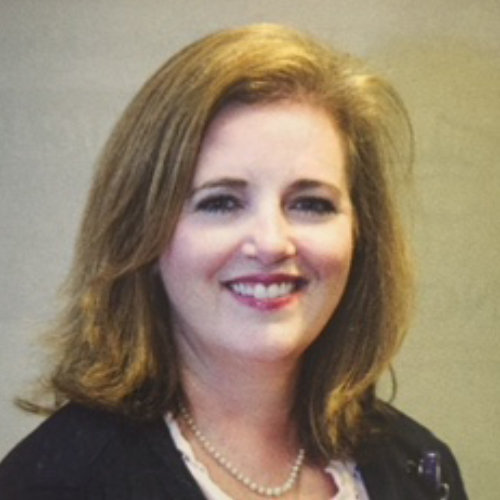 Judy Ware
Chief Financial Officer
Rural Health
Judy Ware joined Navicent Health in 2001 and currently serves as the Chief Financial Officer of Rural Health. Judy has over 25 years of healthcare experience. She has had various healthcare leadership roles within Navicent Health including Internal Audit and Corporate Compliance. Judy has been working with rural hospitals within the system, both owned and managed, to analyze costs and increase revenue. Most recently, Judy worked with the rural health team to onboard Atrium Health Navicent Baldwin into the system. She lead the financial operations and the transition to Navicent Health. Prior to joining Navicent, Judy worked in public accounting with Draffin and Tucker, CPA's auditing hospitals and nursing homes.
Judy received her Bachelor of Science Degree in Accounting from Georgia Southern University and is a Certified Public Accountant. She is a certified Green Belt and a member of the 2014 Navicent Health Leadership Academy cohort. In addition, Judy is a graduate of Leadership GHA. She is involved in various activities and organizations in her church and community. She recently served as President of the National Charity League. She and her husband Kevin have three children.
---