Meet The Team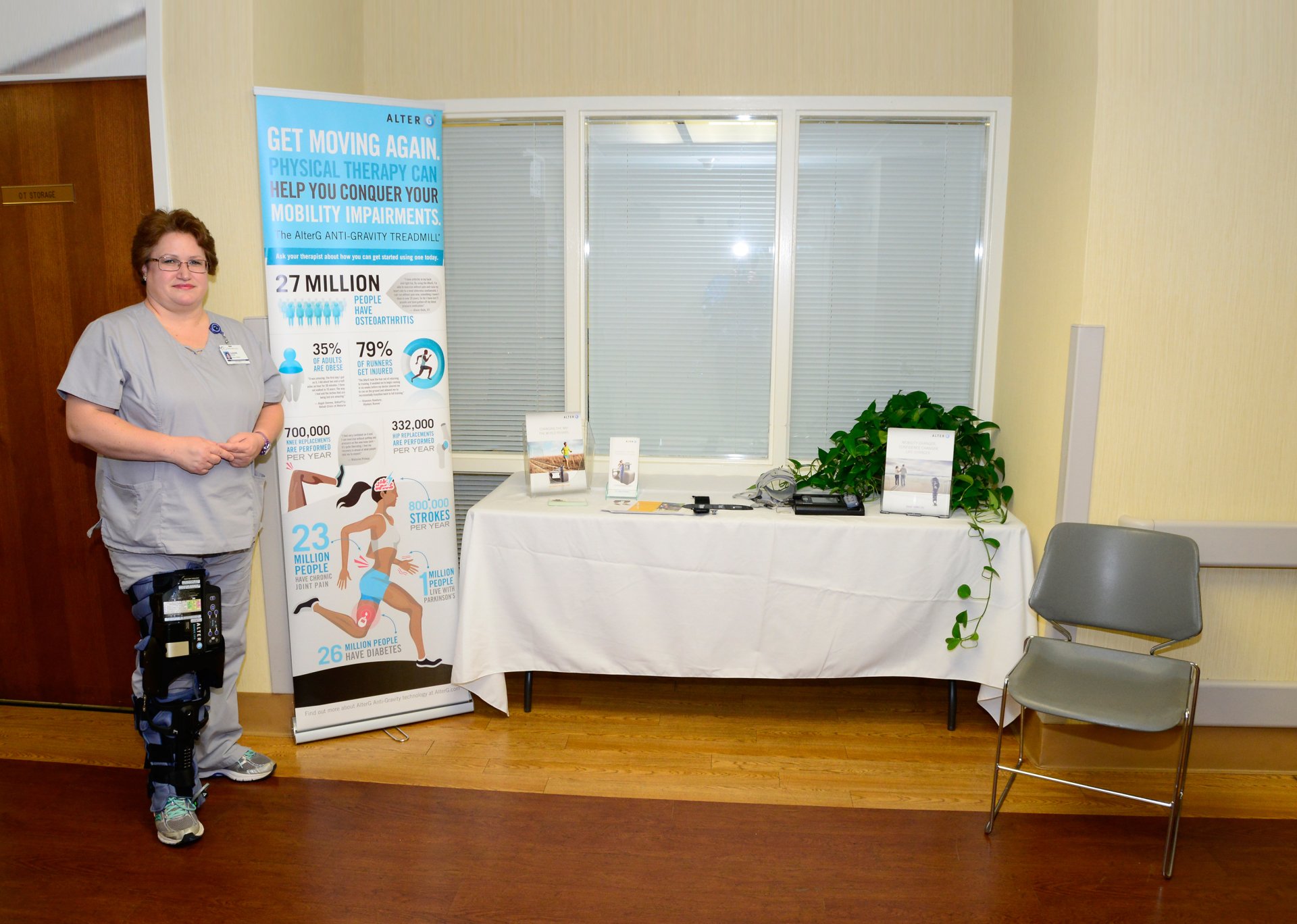 Join the Team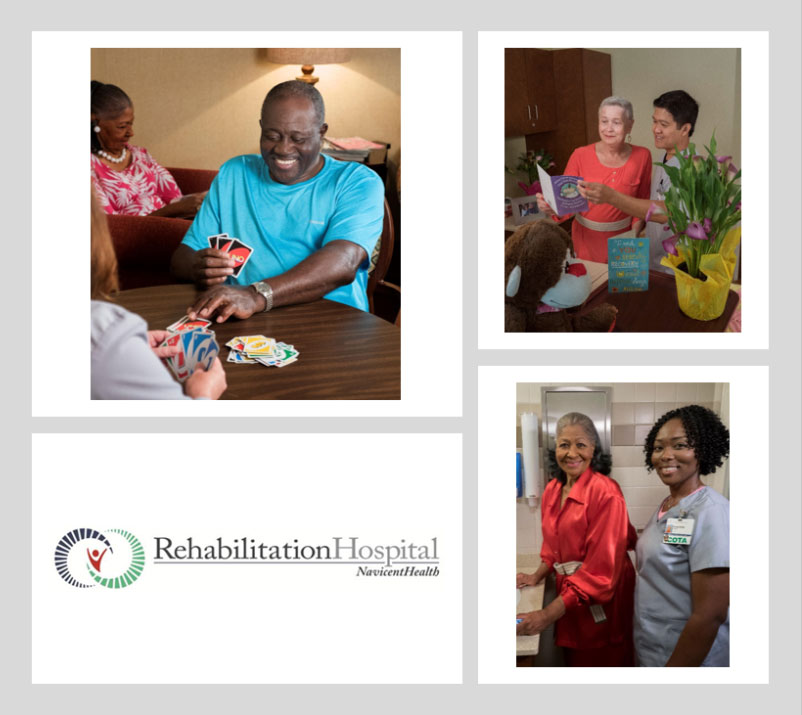 The Team at RHNH works with patients recovering from illness or injury. Helping patients regain their functional indepndence to return to living in the community. We provide high-quality, holisitic car to our inpatients, outpatients, and their loved ones to ensure the most successful recovery possible.
If you have a positive, energetic, and caring attitude...
If you strive to be part of a cohesive and dynamic team...
Then RHNHY may be the place for you!
Everyday People Helping You Get Back to Everyday Life
Atrium Health Navicent Rehabilitation Hospital, located in Macon, GA, has been providing exceptional rehabilitation services since 1987. We are committed to serving our community through ensuring maximum recovery.
Gina Tipton (Hospital Administrator)
Dr. Allison Scheetz (Medical Director)
Carrie Braun (AVP of System Therapy Services)
Stephanie Gonzales (Director of Patient Care Services)