Pelvic Floor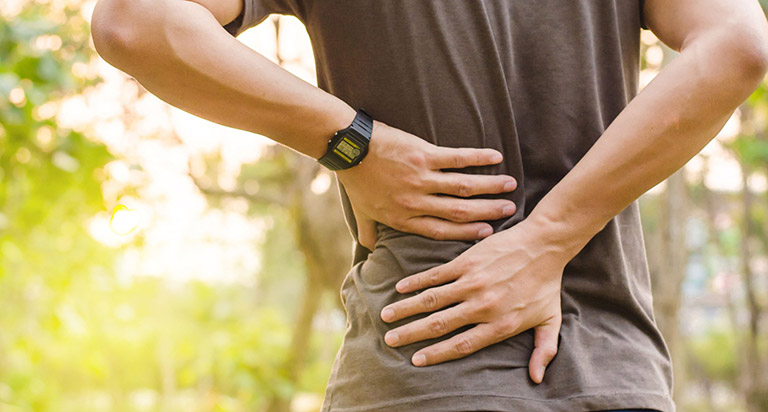 Our Specialists Are Certified to Treat You
Non-operative, therapeutic management of pelvic floor dysfunction is a safe and effective way to overcome many pelvic floor complaints. 1 in 3 women report having pelvic floor dysfunction. Men also suffer with pelvic floor concerns.
Are you a candidate for Pelvic Floor Therapy? If you answer yes to these questions, we may be able to help.
Do you leak urine when you laugh, sneeze, or exercise?
Have frequent night-time urination?
Pain with intercourse?
Pain in pelvis or genitals?
Hip, back, or tailbone pain?
Difficultly controlling bowel movements?
Our patients report an 80%-90% success rate. You can improve your pelvic health too
Take a look at our pelvic floor therapy brochure.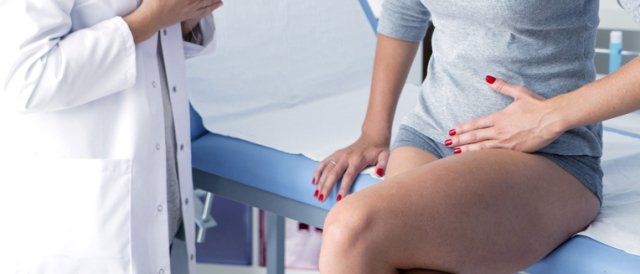 Common Symptoms of Pelvic Floor Dysfunction
Pelvic pain
Sexual dysfunction
Bladder and bowel incontinence