Lymphedema Management Program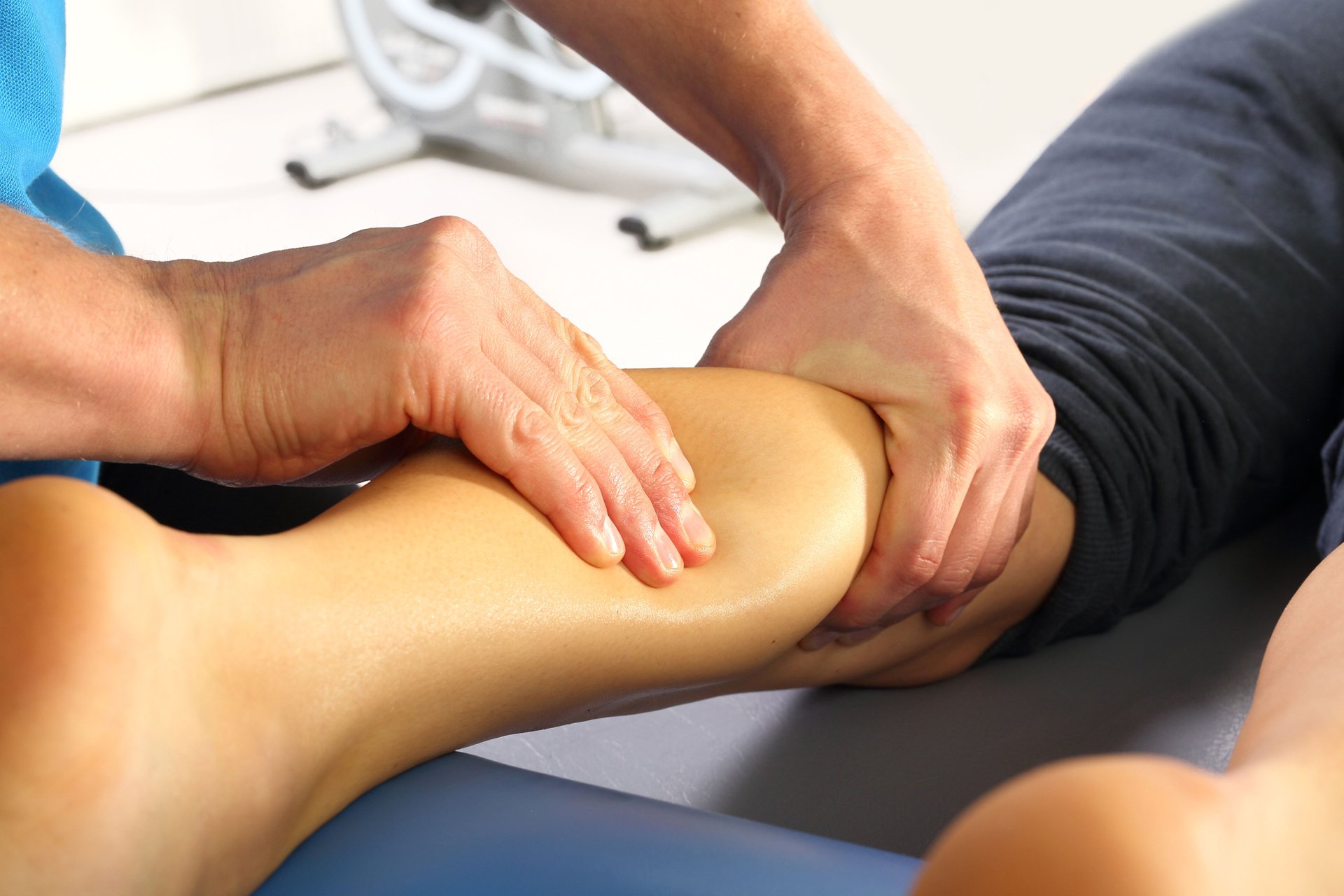 We Care About Your Well-Being
The compassionate staff at Atrium Health Navicent Rehabilitation Hospital is dedicated to making patients feel comfortable and well-informed about their treatment. We combine years of experience with specialized certification and training to ensure the best possible outcomes are achieved in every case.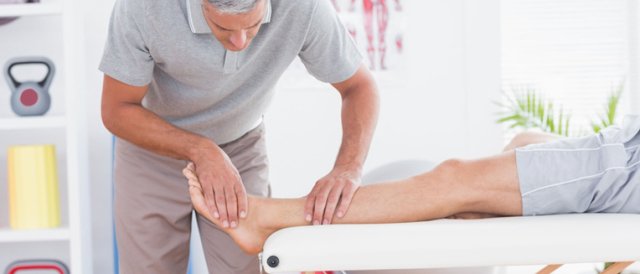 Keep Lymphedema at Bay With Our Treatment
Characterized by the swelling of the arms and legs, lymphedema is a condition that is caused by the accumulation of lymphatic fluid in the body secondary to the dysfunction of a part of the lymphatic system.
This can be treated by manual therapy and compression wrapping to reduce the swelling and pain. Our expert can also massage the affected region of your body to stimulate the movement of lymph fluid along the vessel.
If you're a cancer patient, you don't have to be completely cancer free or have major swelling to undergo lymphedema treatment.