Balance & Fall Prevention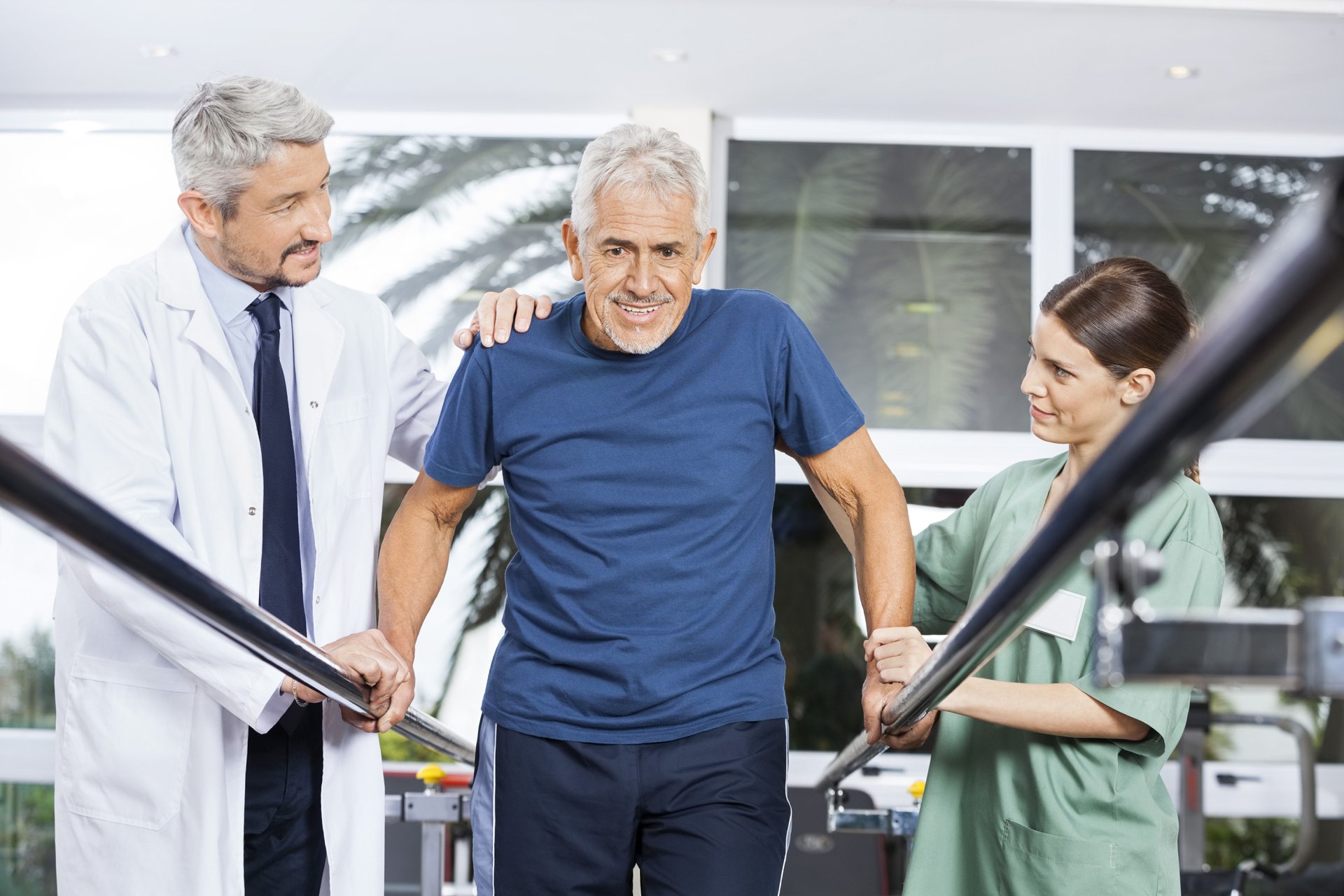 Providing You the Way to Balance, Independence and Life!
As people grow older, they become more prone to slips and falls. This, while having dangerous consequences, can also strike a major blow to their self-confidence and cause them to lose their independence.
Talk to your doctor about your primary concerns such as a recent fall, fear of falling, or unsteady gait and ask for a referral to the Empower Balance Physical Therapy Program at Atrium Health Navicent Rehabilitation Hospital.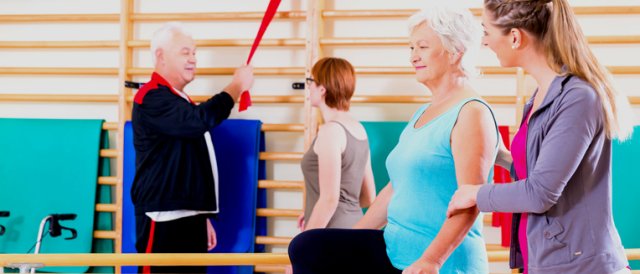 Did You Know?
1 in 3 Americans over 65 years old falls each year
Every 13 seconds, an older adult is treated in the emergency room for a fall
Every 20 minutes, an older adult dies from a fall
Falls in adults over 65 years old are the leading cause of head injuries and broken hips
In 2013, the total cost of fall injuries was $34 billion (78% paid by Medicare)
This cost may reach $67.7 billion by 2020
Even falls without injury can cause fear of falling, leading to physical decline, depression and social isolation
What Is Empower Balance Physical Therapy Program?
A unique, multifaceted outpatient physical therapy program
Focused on fall prevention for all age groups
Skilled physical therapists evaluate you, set goals and design customized treatment plans to address your unique fall risk factors
Includes evidence-based fall risk screening tools
Includes recommendations for home environment modifications to make your home safer