Atrium Health Navicent Rehabilitation Hospital
Learn More About the Clinics at Atrium Health Navicent Rehabilitation Hospital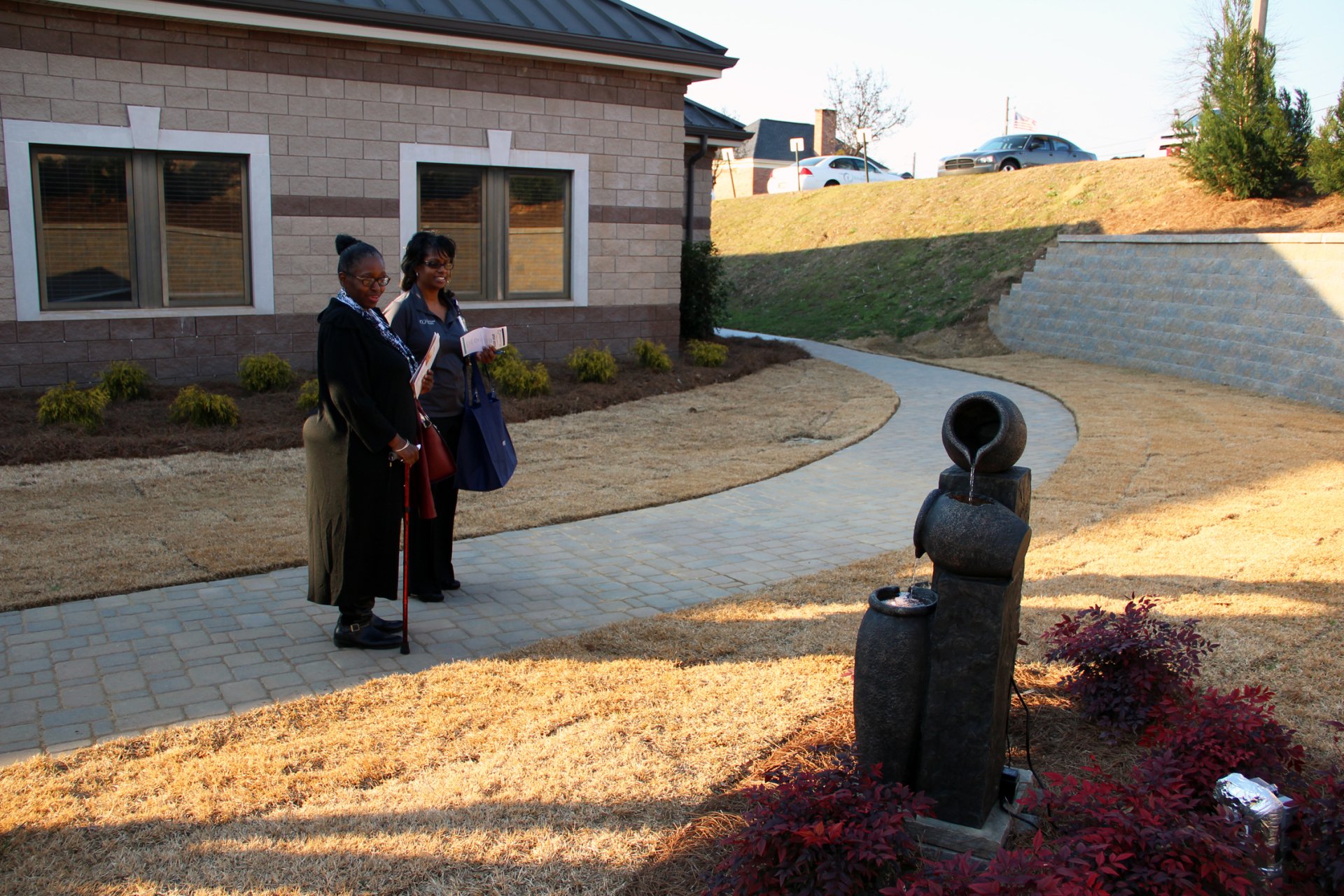 The Clinics at Rehab
The Clinics at Atrium Health Navicent Rehabilitation Hospital are focused on you and your specialty needs.
Drop by Atrium Health Navicent Rehabilitation Hospital today.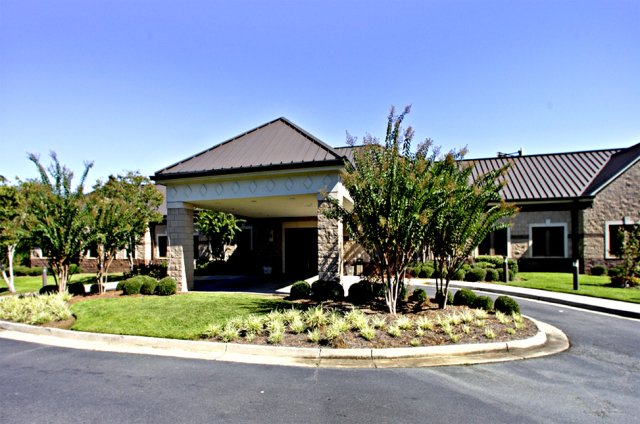 ALS (Lou Gehrig's Disease) Clinic
This comprehensive clinic is managed by world-renowned neuromuscular specialist Dr. Rivner. Multiple disciplines including physical, occupational, and speech therapies, respiratory therapy, and the registered dietician will see you during your visit. The social work will help arrange support groups, home services and equipment, counseling sessions, and anything else needed. This clinic is also supported by the ALS Association.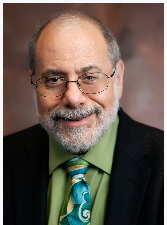 Neuromuscular Disorders Clinic
Dr. Michael Rivner will diagnosis and treat you with the latest evidence based medicine in the field of neuromuscular science. The treatments and techniques utilized in this clinic are cutting edge. Dr. Rivner treats patients with a multitude of neuromuscular disorders including SMA (spinal muscular atrophy) and demyelinating neuropathy.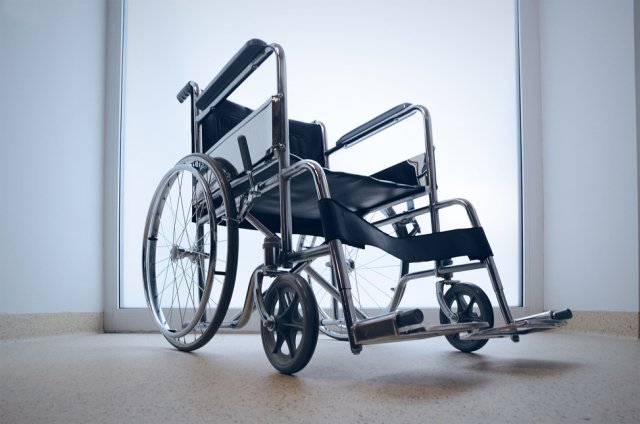 Wheelchair / Mobility Clinic
Here, a patient's problem is assessed thoroughly before determining whether he or she requires a mobility device (power chair, wheelchair with specialty cushions, etc.). We'll also take care of the insurance paperwork and, in conjunction with the seating specialist, ensure that the device is given the necessary tweaks to accommodate the individual comfortably.
Stroke Clinic
Our Stroke Clinic was developed to help patients who have suffered a stroke to identify any deficits they may be experiencing.  Patients will undergo detailed evaluations with our Physician, physical, occupational and speech therapists.  Once the evaluations have been completed, our team will conference to determine the best plan of care.   Recommendations may include: inpatient therapy services, outpatient therapy services or home health.  If medical equipment or follow-up appointments are needed, our staff will arrange them. Please call (478) 201-6678 for an appointment or contact us at Strokerecoveryclinic@navicenthealth.org for more information.
Macon Meeting
Stroke Support Group meets the 3rd Tuesday of each month at 4:00 p.m. at the Rehab Hospital.  A variety of topics are discussed each meeting to help survivors, family members and caregivers with activities of daily living. For more information on the support group meetings, please call (478) 201-6500.