Message from the General Surgery Program Director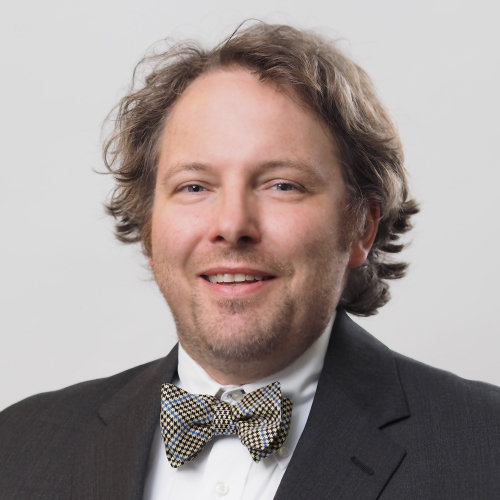 Albert Einstein is credited with having once said: "Life is like riding a bicycle. To keep your balance, you must keep moving."
The academic year of 2020-2021 was not without its trials. The Department of Surgery was challenged with the continued impact of the COVID-19 pandemic, episodic COVID-19 surges, its attended resource pressure, and the adaptation, and adjustment, to new processes to help mitigate virus related risks. The direct, and indirect, impacts of these issues are not unique to us, but unlike other programs, we did not encapsulate, observe or wait for others to direct. While our balance was threatened, it was not lost.
Thanks to the faculty and residents, the Department took the lead on staffing initiatives during each COVID-19 surge this year. The Chiefs fostered a robust, small-group teaching conference and incorporated virtual learning opportunities to supplant in-person meetings. The Department generated several publications, worked collaboratively with national and international research groups and sowed a high-quality match while converting to a completely digital platform. The case counts and patient encounter statistics for the residents are as high as they have ever been. While our speed may have briefly slowed, we did not stop.
By virtue of these aforementioned strains, the Department of Surgery's invariable, overarching goals and initiatives of education, research, high-quality patient care, and professional development have never been more delicately equipoised in advancement.
We are proud of our 5 graduating chiefs this year. We are proud of the intellectual and technical skill sets that they have developed. We are proud of the choices that they have made regarding their next destination in their professional lives. We are forever appreciative of their hard work, their sacrifices to our Department, Institution and community during some of the most trying times that planet Earth has ever seen. We will remember them fondly and cherish their friendships. Maintain balance, keep moving.