Message from the Chairman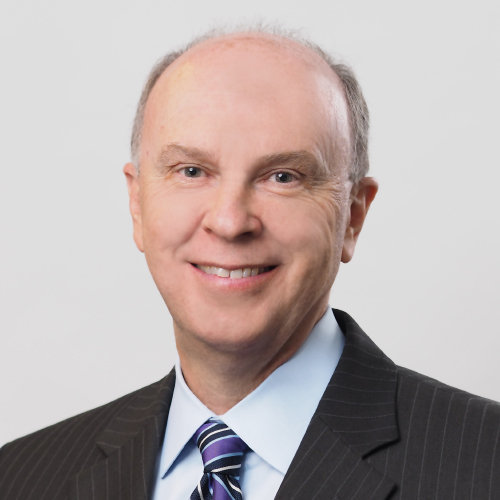 The last year for the Department of Surgery has been interesting as we have embraced the unknown on a daily basis. Daily schedules and routines were constantly disrupted as we had to adapt to the COVID-19 pandemic. Our department, as most other departments in the country, had to focus on emergency general surgery and trauma as elective surgery was limited due to the influx of Covid-19 patients. Although all surgery departments are similar, each department has areas of uniqueness. One of the unique things about our department is the close association between surgery and adult critical care as the chair of adult critical care for the hospital is a surgeon. Dr. Amy Christie, surgical critical care, serves as the chair and was responsible for developing the intensive care units surge plan. Through this plan, the acute care surgeons who were boarded in surgical critical care along with the surgery residents rotated through the COVID-19 intensive care units and provided much needed support to the adult critical care service. The close working relationship between the Department of Surgery and Adult Critical Care was a strength for our institution during these difficult times.
It has been just over two years since Navicent signed the agreement for a strategic combination with Atrium Health. Most recently Wake Forest Baptist Health and Wake Forest School of Medicine joined the Atrium team. The new Atrium health enterprise will bring together clinical expertise, research, innovation and educational capabilities of these renown institutions. The enterprise will care for patients at 42 hospitals with more than 1,500 care locations, reach more than 7 million people across North Carolina, South Carolina, Georgia and Virginia and employ more than 70,000 teammates. This strategic partnership will align the departments of surgery at Navicent in Macon, Atrium in Charlotte and Wake Forest in Winston-Salem and will provide tremendous opportunities for collaboration and research in all areas of surgery. The departments have already started meeting and are developing a roadmap for the future.
This has been an unusual and challenging year for the department. The only thing consistent about last year was inconsistencies. However, our faculty, residents and staff performed admirably during these difficult times. They never complained and met every challenge with enthusiasm and great skill. I stand in awe of their sacrifice and dedication and consider it a privilege to work alongside them in the Department of Surgery.