Cardiothoracic Surgery
Exceptional Care For Serious Heart Problems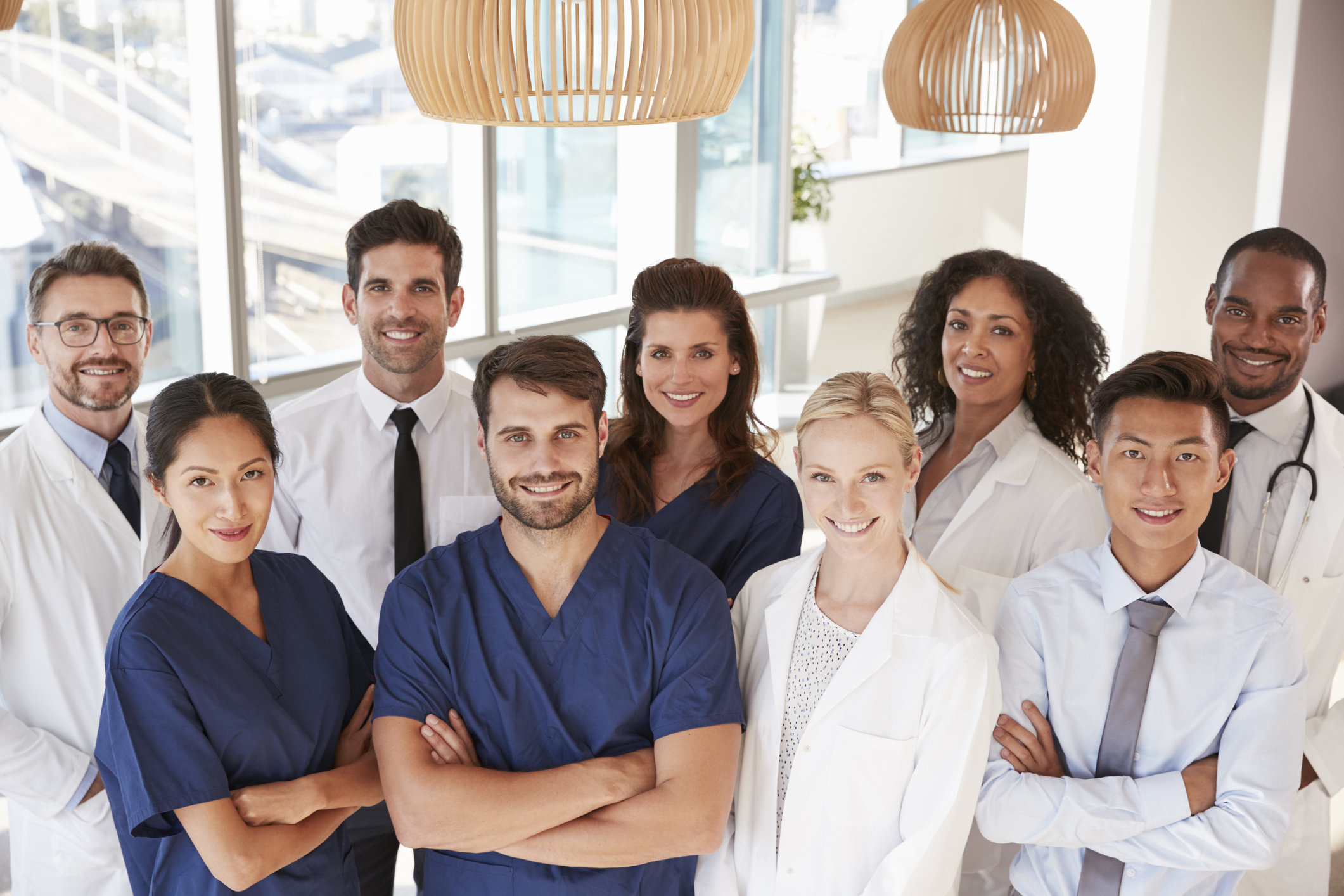 We have a proven record of innovation, having revolutionized the care of cardiac patients for over 35 years. Our surgical team treats the full range of cardiac conditions and routinely cares for high-risk patients, many of whom are considered inoperable at other centers. Patients are routinely transferred to us for life-saving care.
Macon
575 First Street
Macon, GA 31201
478-742-7566

Warner Robins
516 S. Houston Lake Road, Suite 100
Warner Robins, GA 31088
478-971-2611

Serious Teamwork
Atrium Health Navicent Heart & Vascular Care, Navicent Health Physician Group (CTS) provides consultative and therapeutic services for the surgical treatment of cardiac and pulmonary diseases. We provide cardiothoracic surgical services for conventional, as well as minimally invasive and robotic surgery.
Through the years, CTS's board-certified surgeons have earned a highly regarded reputation in the community by integrating the latest technology and most effective techniques into treatment so our patients can lead healthier and more active lives.
Our Services
Coronary Artery Bypass Surgery
Aortic Valve Replacement
Mitral Valve Repair/Replacement
Tricuspid Valve Repair/Replacement
Minimally Invasive Heart Surgery
Pericardial Window
Thoracic Aortic Aneurysm Repair
Endobronchial Ultrasound Guided (EBUS)
VATS Video Assisted Thoracoscopic Surgery
Bronchoscopy
Thoracotomy
Robotics
Angioplasty
Thorascopic Surgery
Bronchoscopy
Thoracotomy
Robotic Surgery
Convergent Approach
LVAD
Nationally recognized for exceptional heart and vascular programs, Atrium Health Navicent Heart & Vascular Care ranks among the nation's top heart centers for cardiac and cardiovascular surgery. Providing the latest in medical technology, a Magnet accredited nursing staff, and some of the highest levels of exceptional outcomes found, Atrium Health Navicent Heart & Vascular Care takes your heart care seriously.
At Atrium Health Navicent Heart & Vascular Care, we emphasize an integrated team approach to provide the best care for each patient.
Our Nurse Navigators help patients and families prepare for surgery, give updates to the family during surgery, and help with discharge needs to prepare for the patient's transition home.
Complete Patient Care Commitment
We are committed to complete patient care. We know that having a cardiac operation is a major life event, and our team of surgeons, cardiologists, therapists, and coordinators will walk you through every step of your evaluation, treatment, and recovery. Our goal is to make you feel comfortable and confident right from the start and keep you informed by involving you in all aspects of your care.
For more information on Atrium Health Navicent Heart & Vascular Care, call 478-742-7566.