Atrium Health Navicent Women's Care Urogynecology & Pelvic Surgery
Urodynamic Testing
What is urodynamic testing?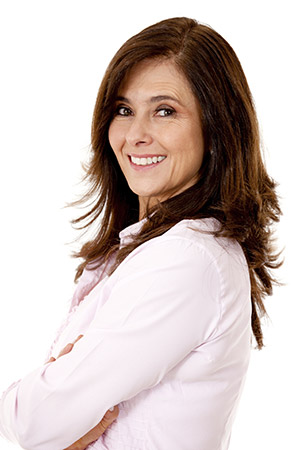 Urodynamic testing is diagnostic procedure performed in the office that allows us to get a better idea of how your functions. During the test we will evaluate your bladder's ability to store and pass urine.
Who should undergo urodynamics?
Not everyone woman will require urodynamic testing. However urodynamic testing may provide important information regarding the way your bladder is functioning and can help with determine the best course of action. Some of the reasons why you may be asked to undergo urodynamic testing include the following:
Involuntary loss of urine
Sudden desire or urge to void (urgency)
Getting up to void during night time frequently
Feeling of incomplete voiding
Preoperative bladder evaluation before reconstructive surgery
History of prior reconstructive surgery
What to do before the procedure?
The first part of the test will require you to void so please come to the office with a comfortably full bladder. If you are taking any medications for overactive bladder, we asked that you refrain from taking them prior to your test. Wear comfortable clothing, preferable separates as you will need to remove your bottoms for the test.
What should I expect?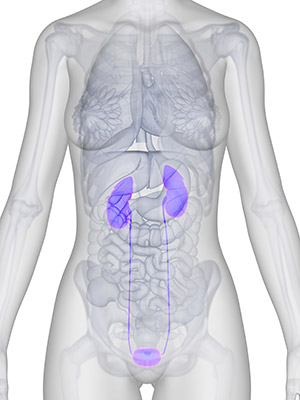 Overall, the procedure takes about 30 minutes to perform. You will be asked to void into a special toilet to begin the test. Afterwards, a small catheter (small plastic tube) will be used to empty your bladder. A small catheter with a sensor will then be placed in your bladder and a second placed into the vagina or rectum. These are pressure sensors that allow us to measure the pressures generated by your bladder when you are filling or emptying your bladder. During the procedure, the nurse will ask you about the sensations in your bladder as well as make you cough and valsalva to determine whether you leak urine. At the end of the procedure, you will be asked once again to void.
What should I expect at home?
Occasionally, you might feel some burning with urination. This is because of the catheters. If these symptoms persist over 24 hours, let us know so that we can test your urine for a bladder infection.
Will my insurance company cover the procedure?
Most insurance policies will cover urodynamic testing. Our office will help you with obtaining prior authorization if your insurance policy requires it. If you have further questions, contact your insurance carrier to determine the details regarding your coverage.