Atrium Health Navicent Women's Care Urogynecology & Pelvic Surgery
Autologous fascial sling
What is an autologous fascial sling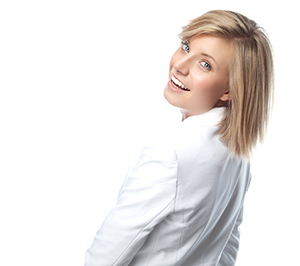 An autologous fascial sling is a procedure to correct stress urinary incontinence (SUI). SUI is a type of urinary incontinence that is defined as involuntary leakage of urine related to an increase in intraabdominal pressure that occurs during sneezing, laughing, coughing or exercise. It is a very common condition that occurs in 1 in 3 women.
SUI occurs when the supports of the urethra are weakened allowing for hypermobility or instability of the urethral. The autologous fascial sling utilized your own tissue taken either from the abdominal region or the thigh to create the sling that will be placed to support the urethra. Unlike midurethral slings, it is placed at the level of the bladder neck.
What are the indications for an autologous fascial sling?
While autologous fascial slings can be used to treat SUI, they are often not the first line surgical treatment option as it is a longer and more invasive procedure. However there are certain conditions in which an autologous fascial sling may be a better choice than the standard midurethral sling. These include the following:
Severe stress urinary incontinence
Intrinsic sphincter deficiency
Nonmobile, fixed urethra
Concomitant urethral reconstruction
How is the procedure performed?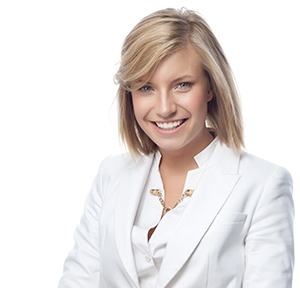 Autologous fascial slings are performed in two steps. The first step involves harvest of fascia from a donor site. This site can either be from the rectus fascia of the abdomen or from the fascia lata in the thigh. Dr. Kow typically harvests a piece of rectus fascia in the abdomen to use to create a sling. The second step involves dissection of the vagina at the level of the bladder neck that will be the place where the fascial sling will support. The attached by sutures that are ultimately tied to the abdominal fascia.
What should I expect?
After initial consultation with Dr. Kow, you may be asked to undergo some bladder testing (urodynamics) prior to surgery. Prior to surgery, you will need to attend a preoperative visit with Dr. Kow and draw some basic lab work. Should you need surgical clearance, you will be asked to obtain this prior to surgery.
The surgical procedure takes approximately 1 hour to complete. Harvest of the rectus fascial requires a small abdominal incision. An additional incision is made in the vagina for placement of the sling. It does not utilize any permanent mesh.
What is my recovery time?
Typical recovery time is one overnight stay at the hospital. While pain tolerance is variable among patients, most patients report minimal pain with rectus fascial sling.
Overall recovery time includes six weeks with some activity restrictions, however patients are often able to return to a normal routine shortly after surgery. Restrictions including the following:
No heavy lifting of more than 10 lbs for 6 weeks
No tub baths for 6 weeks
No sexual intercourse for 6 weeks
No driving while on narcotic pain medications
What are the risks of the procedure?
Complications from rectus fascial sling are typically very low. However with every procedure there always some risks including anesthesia problems, postoperative pain, intraoperative bleeding, infection, blood clots and damage to adjacent organs. With regards to a rectus fascial sling, some specific risks include the following:
postoperative urinary tract infection
voiding dysfunction
bladder injury
Will my insurance company cover the procedure?
Most insurance policies will cover rectus fascial sling. Our office will help you with obtaining prior authorization if your insurance policy requires it. If you have further questions, contact your insurance carrier to determine the details regarding your coverage.