Atrium Health Navicent Women's Care Urogynecology & Pelvic Surgery
Suffer in silence no more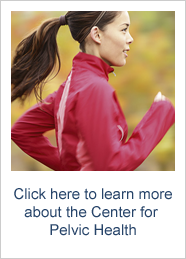 One in three women will experience a Pelvic Floor Disorder in their lifetime. Pelvic floor disorders (PFDs) are a group of conditions that affect the muscles, ligaments, and connective tissues that normally support the organs of the pelvis including the bladder, bowel, uterus, cervix and rectum. It is often an embarrassing condition that can affect a woman's quality of life. While women may recognize that it is a problem, many women who suffer from PFDs and are unaware that there are treatments available.
The most common types of PFDs include pelvic organ prolapse (herniation of the pelvic organs into the vagina that occurs due to weakness of the normal supports of the pelvic organs) and urinary incontinence (involuntary leakage of urine). Often times women can develop more than one PFDs at the same time.
Providing expertise in Urogynecologic care
The Atrium Health Navicent Women's Care Urogynecology & Pelvic Surgery offers a wide variety of innovative treatments for incontinence, pelvic organ prolapse, and other pelvic floor disorders that affect the quality of life for women. We offer diagnostic testing and many treatment options in the office. Additionally, if you should need surgery to correct a PFD, Dr. Lovejoy is trained in multiple surgical procedures as well as minimally invasive techniques (vaginal, laparoscopic and robotic) and can help you determine the right surgery for your specific needs.
Providing individualized care and treatment plans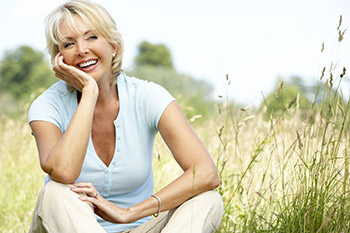 The Center for Pelvic Health is dedicated to provide you with individualized care that second to none. Pelvic floor disorders are often embarrassing and our primary goal is to provide an environment in which you can ask or discuss any questions you may have. We understand that PFDs affect people's quality of life differently, therefore an individualized treatment plan is necessary to address all your specific needs.
Conditions we treat
Urinary incontinence
Pelvic organ prolapse
Fecal incontinence
Overactive bladder
Pelvic floor dysfunction
Recurrent urinary tract infections
Vesicovaginal fistula
Rectovaginal fistula
Urethral diverticulum
Urinary retention
Vaginal mesh complications