Pediatric Critical Care Unit (PICU/PIMCU)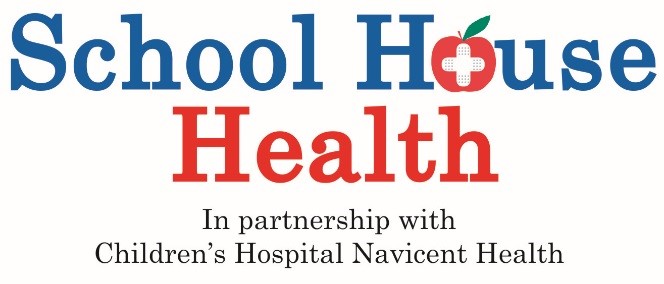 The School House Health program is a collaborative partnership with the Bibb County Board of Education and Children's Hospital Atrium Health Navicent. Established in 1994, the School House Health program provides primary health services for students in Bibb County Public Schools and is staffed by trained healthcare professionals that care for your child during school hours, including:
Treatment of acute illness or injury
Referrals for illnesses not suitable for diagnosis or treatment in the school clinic
Blood pressure monitoring
Over the counter medication administration
Nutrition education
Weight reduction programs
Assist in managing Diabetes, Asthma, Sickle Cell, Seizures & other chronic illnesses in the school setting
Assist Bibb County Health Department with annual Flu Vaccine administration
Parental/parent education
Staff training
Addressing health concerns in the school setting, keeping students at school & parents at work
Maintenance of clinic supplies and equipment
Participation in school open house, health fairs and career fairs
Benefits of School House Health
Improves student attendance: School nurses improve attendance through health promotion, disease prevention and disease management. Increased attendance means increased learning.
Saves time: School nurses save time for principals, teachers, and staff by addressing the health concerns of students.
Improves staff wellness: School nurses improve the general health of the school staff.
Improves accountability: School nurses help schools stay accountable & provides up to date federal and state laws in children's healthcare in the school setting.
Links
Student Health form
Clinic Assignments
Contact information