Pediatrics Residency Program
Medical Student Pediatric Clerkship
We welcome medical students to come rotate through our Department of Pediatrics! We have the opportunity to teach medical students through the Mercer University School of Medicine for 8 weeks. Our vision is to be recognized as a leader in providing the highest quality training in pediatric health care delivery and as a major resource for the development of health care for children in the state of Georgia.
Our objectives for students are:
Students will master a core of basic science and clinical knowledge (appropriate for the level of the trainee) essential for the practice of pediatrics.
Students will be capable of eliciting a comprehensive history, performing a complete physical exam and developing a comprehensive management plan appropriate for the practice of pediatric medicine.
Students will be proficient in clinical problem solving, including interpretation of tests, performance of technical procedures, and retrieving and utilizing bio-medical data.
Students will develop appropriate cultural sensitivity to effectively communicate with their patients and families as well as other health care professionals.
Students will be committed to life-long learning and quality medical care in an ethical, professional, and compassionate manner.
Our Pediatric Department is dedicated to promoting the discipline of primary care pediatrics.
If you are interested in scheduling a Pediatric rotation with us or obtaining more information, please contact our Pediatric Clerkship Coordinator.
Kymberli Hillman Pediatrics Clerkship Coordinator
Atrium Health Navicent
Office: (478) 301-5840
Fax: (478) 301-5841
Email: Hillman_KE@Mercer.edu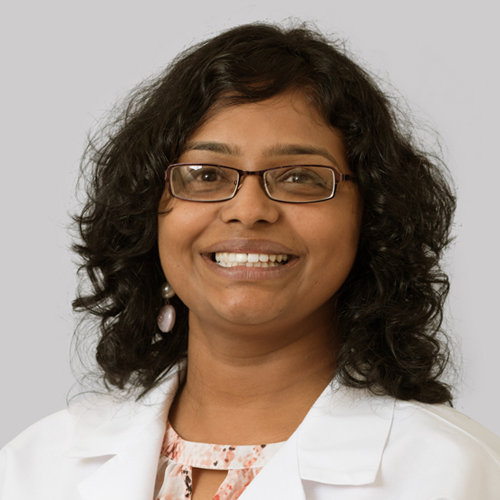 Anu Pavuluri, MD Assistant Professor of Pediatrics
Assistant Director of Pediatric Undergraduate Medical Education
Director, Pediatric ACT (Macon Site)
Mercer University School of Medicine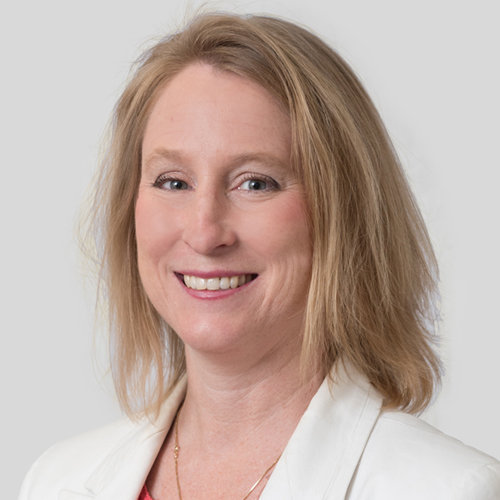 Christy Peterson, MD Associate Professor of Pediatrics
Director of Family Birth Center Atrium Health Navicent
Director of Pediatric Undergraduate Medical Education
Mercer University School of Medicine