Pediatrics Residency Program
Go Bald or Go Home!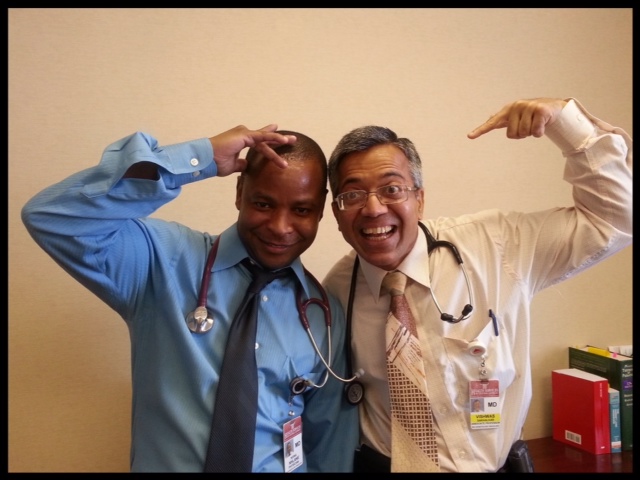 Drs Sakhalkar and Nhlane are gearing up for the Go Bald For the Kids challenge!
Join our team and help raise much needed funds for the Children's Hospital Hematology and Oncology Place of Excellence (HOPE), run by the two dedicated and outstanding physicians you see above.