Atrium Health Navicent Musculoskeletal Care Orthopedic Trauma
Orthopaedic Trauma Fellowship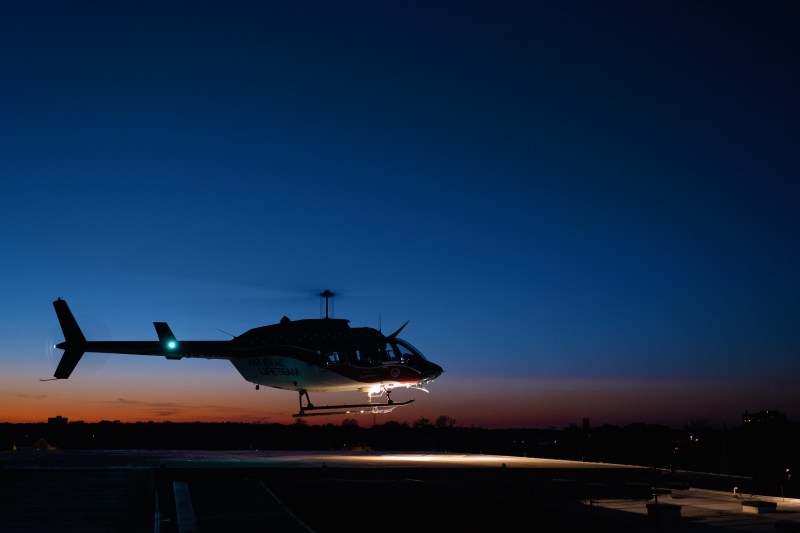 The Orthopaedic Trauma Fellowship is accredited by the Orthopaedic Trauma Assoication, and was originally brought from Wake Forest University to NavicentHealth Medical Center by Dr. Lawrence Webb in 2009. The Level-1 ACS Verified Trauma Center offers a high volume of operative cases in pelvic and acetabular surgery, periarticular fractures, and complex polytrauma patients. As the tertiary referral center for the region and catchment area of 800,000 people, we also perform a significant amount of reconstructive surgery, including deformity corrections of malunions and nonunion treatment, as well as chronic osteomyelitis.
Applicants are required to have completed an accredited Orthopaedic Surgery Residency Program prior to the Fellowship, and must be Board Eligible.
Orthopaedic Trauma Fellowship positions are offered through the SF Match.