Family Medicine Residency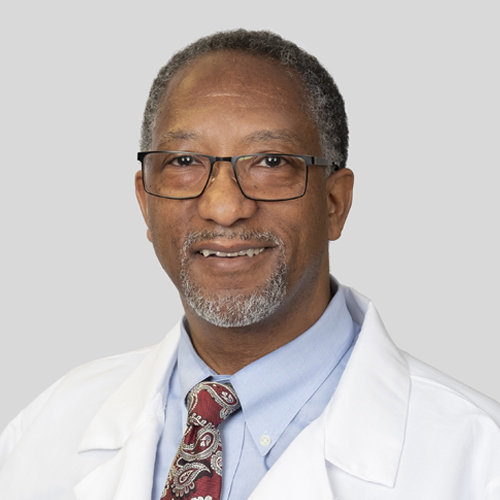 Chairman's Message
Welcome to The Medical Center/ Atrium Health Navicent/ Mercer University School of Medicine Family Medicine Department, Residency Program, and Fellowship Programs.
This residency program and its faculty have a long and rich history of training excellent Family Physicians, Geriatricians and Palliative Care Physicians. In addition we provide outstanding clinical care and perform research that improves peoples lives and health.
With the resources of both Atrium Health Navicent and Mercer University School of Medicine we plan to transform the health of Middle Georgia, not just its medical care. Part of that transformation is progress toward the Quadruple Aim: to improve health care, to improve the health of our population, to decrease the burdensome cost and to improve professional satisfaction and sustainability. Another part of that transformation is to train the healthcare professionals needed by Middle Georgia.
We have a welcoming faculty and staff who strive to provide excellent teaching, superb mentorship and quality care at the Atrium Health Navicent Primary Care West Macon, a Facility of Atrium Health Navicent The Medical Center. We actively search for people and opportunities to improve the health of Central Georgia.
Harry S. Strothers III, MD, MMM, CAQ-G, FAAFP
Professor and Chair, Mercer University School of Medicine, Department of Family Medicine
Chief, Department of Family Medicine, Navicent Health