Patient Forms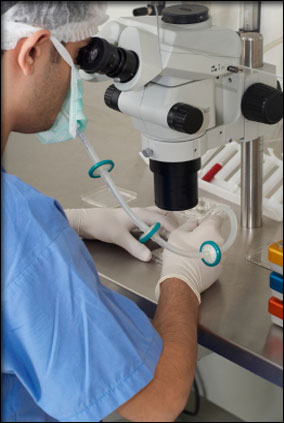 We are here to assist you in scheduling your initial appointment. We are able to answer questions about our services, fees, insurance, and fertility testing.
To get started: Call 1-888-824-7890 to set up your appointment.
How to make the most of your consultation:
Complete the forms and send them to us before your visit.
Request medical records pertaining to your fertility be transferred here.
The information you provide will allow our physicians to better understand your personal situation and fertility history.
You can save time by printing these forms.
We would also be happy to mail you the forms.
Form to complete and give to your doctor: Please print out the following form. Fill it out and then return it to to your current physician or gynecologist by mail or fax.
Required forms to complete and return to PFC: Please print out the following forms. Fill them out and then return them to us here at PFC by mail, fax or by scanning them into your computer and emailing them to us here.