Family Medicine Residency
Director's Message
Welcome to the Mercer University/Medical Center, Navicent Health Hospice and Palliative Medicine Fellowship webpages. I would like to thank you for your visit to our site. Our goal is to provide a brief overview of our program, and to introduce you to some of what we offer through our training program.
Our faculty is dedicated to nurturing full opportunity for professional growth in a comprehensive and dynamic environment.
The program is evidence-based. During your training year, you will have ample time to read from recent, relevant HPM medical literature while providing comprehensive palliative care in a variety of settings, including the hospital, patients' homes and inpatient hospice.
Through this fellowship program, you will learn the science and art of Palliative Medicine while working in state-of-the-art facilities, including our comprehensive inpatient Palliative Care service and our inpatient hospice, Atrium Health Navicent Hospice Pine Pointe, which is a beautiful, well-equipped facility that opened in 2010.
The program, which is sponsored at this institution by the Family Medicine department, begins July 1 each year, and is open to graduates from a variety of residency backgrounds. Whether you are a new graduate or seasoned in practice, we welcome your application.
I hope that during your visit, you will begin to get a feeling for what our program is about, and what we offer. Please feel free to contact me any time. We look forward to your application and interview.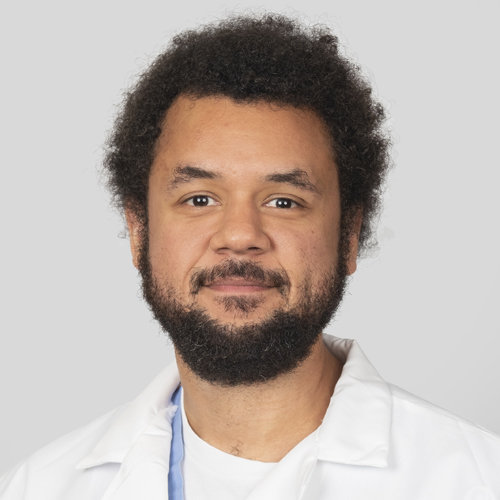 Jean Dozier, MD
Director, HPM Fellowship
Dozier.Jean@NavicentHealth.org