Surgical Institute Baldwin, Navicent Health Physician Group Welcomes Eric Long, MD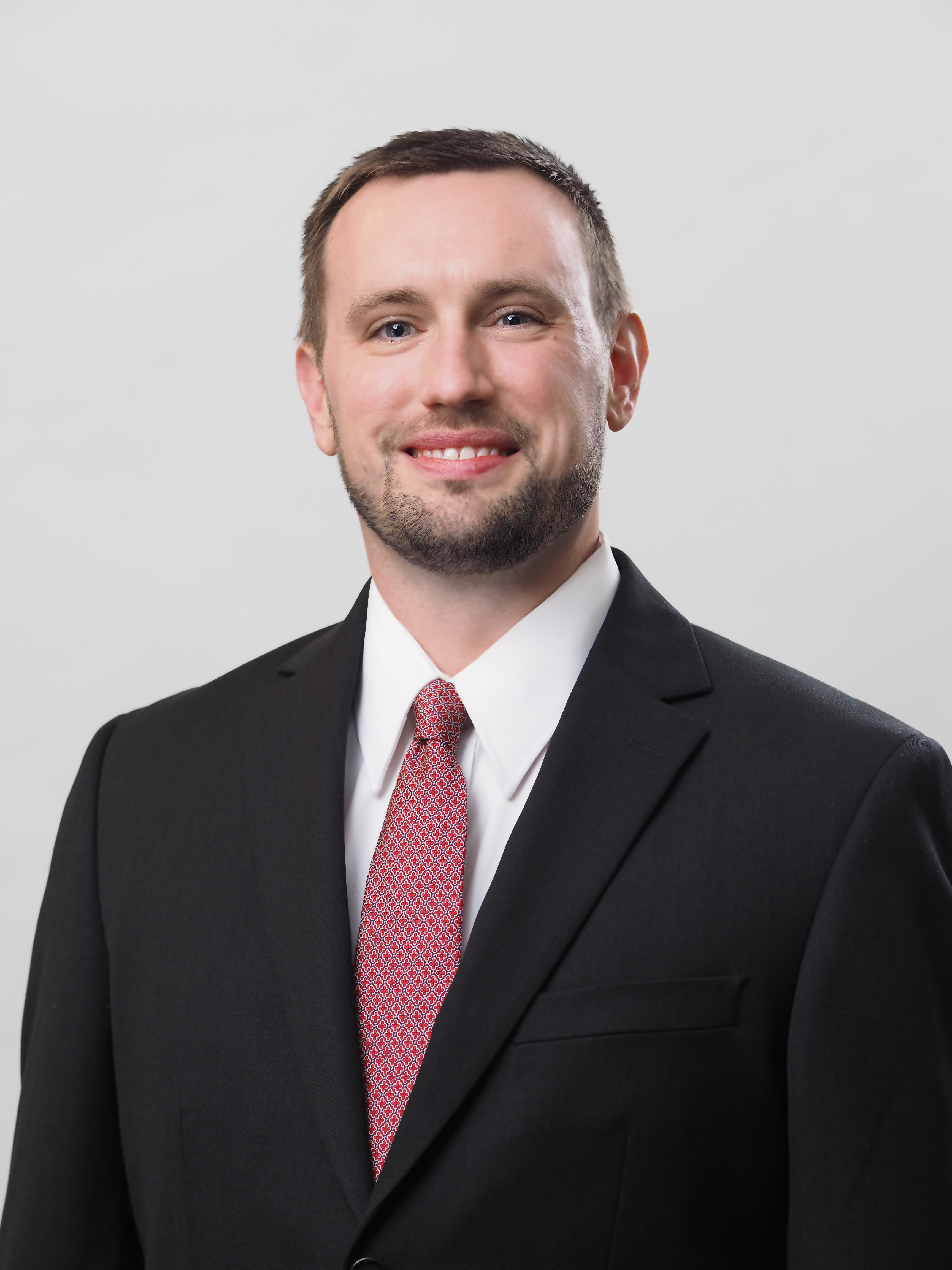 Macon Surgeon Expands Practice to Milledgeville
Navicent Health Physician Group is pleased to announce that Eric Long, MD, FACS has expanded his practice to join Christopher Seth Rion, MD at Surgical Institute Baldwin in Milledgeville. Dr. Long is now scheduling new and established patients at Surgical Institute Baldwin and is also credentialed to perform procedures at Navicent Health Baldwin.
Dr. Long has provided surgical services at Surgical Institute's Macon, Warner Robins and Eatonton locations. He joined the practice in 2014 after completing his general surgery residency and surgical critical care fellowship at The Medical Center, Navicent Health in Macon, Ga. Dr. long is a fellow of the American College of Surgeons board certified in both general surgery and surgical critical care.
Surgical Institute's Milledgeville office provides comprehensive surgical services, including the following;
Breast surgeries, including biopsy, lumpectomy and mastectomy
Cancer surgeries, including oncologic resections and port placement
Digestive surgeries for colon and diverticular diseases, gastric disease and liver/pancreas disease
Endoscopies, including upper and lower colonoscopies
Endocrine surgeries, including adrenal, parathyroid and thyroid surgeries
Hernia repair surgeries with robotic, laparoscopic and open approaches
Skin and soft tissue, including skin lesions, lumps, masses and lipomas
Endoscopy, including colonoscopy, esophagogastroduodenoscopy, polyp removal and feeding tube placement
Surgical Institute Baldwin is located at 1201 North Columbia Drive in Milledgeville. To learn more about Dr. Long, Dr. Rion and the services offered at Surgical Institute Baldwin, please visit www.navicenthealth.org/si.
About Navicent Health
Navicent Health, the leading provider of healthcare in central and south Georgia, is committed to its mission of elevating health and wellbeing through compassionate care. Providing more than 1,000 beds and offering care in 53 specialties at more than 50 facilities throughout the region, Navicent Health provides care for healthcare consumers' through an academic medical center; community, pediatric and rehabilitation hospitals; urgent care centers; physician practices; diagnostic centers; home health; hospice and palliative care; and a life plan community. Navicent Health is dedicated enhancing health and wellness for individuals throughout the region through nationally-recognized quality care, community health initiatives and collaborative partnerships. For more information, please visit www.navicenthealth.org.
---
---
Top Related News
Atrium Health Navicent Hosts Free Family Fun Day
9/21/23
Read More
Join Atrium Health Navicent in Observing Childhood Cancer Awareness Month
9/20/23
Read More
Join Atrium Health Navicent in Raising Awareness about Gynecological Cancers
9/14/23
Read More