Navicent Health Invests $1.2 Million in the Lives of Teammates, Raises Internal Minimum Wage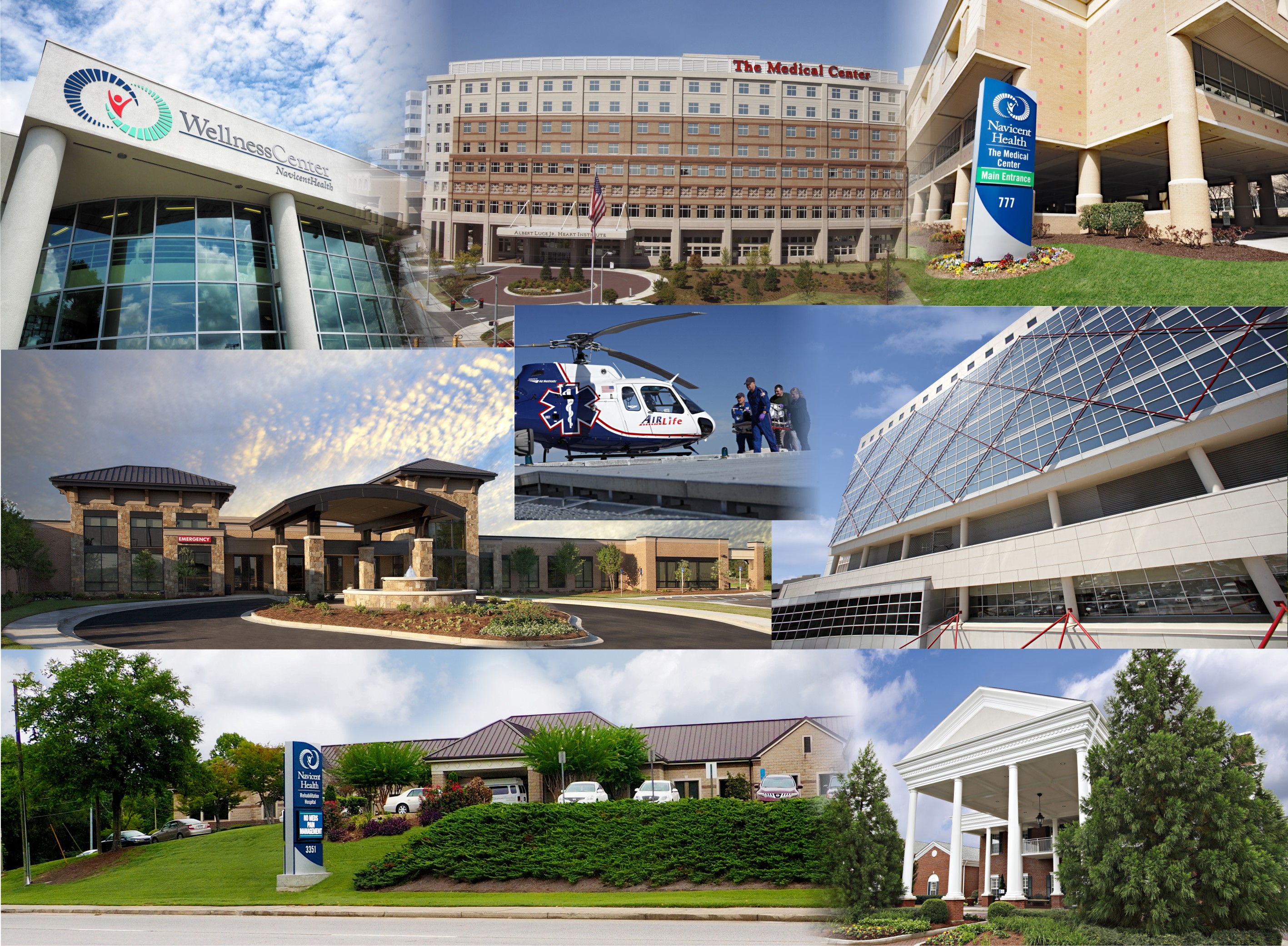 Atrium Health Navicent has increased its internal minimum wage from $7.25 per hour to $10.00 per hour, investing $1.2 million into the lives and careers of its teammates. Hourly workers will benefit from the increase, which exceeds the federal government's minimum pay requirements.
"At Atrium Health Navicent, we base our decisions on three categories - strategy, operations and people. Of these, our people are the most important. The decision to increase our internal minimum wage moves hundreds of teammates payed by the hour to a living wage. We're thrilled to make this investment in our people, particularly during a time when so many individuals and organizations are struggling," said Dr. Ninfa M. Saunders, President and CEO of Atrium Health Navicent.
Atrium Health Navicent, in partnership with its collaborative partner Atrium Health, is beginning the process of transitioning teammates from a minimum wage to a living wage. The first step in this process is establishing an internal minimum wage for all Navicent Heath teammates. Any teammate currently earning less than $10.00 per hour will receive a pay increase to align with the health system's new internal minimum wage of $10.00 per hour. The increase went into effect on September 6, 2020 and will appear on affected teammates' paychecks on September 25, 2020.
The pay increase ensures that starting wages at Atrium Health Navicent are competitive among local employers and within the healthcare field. Atrium Health Navicent is currently hiring for a number of positions at locations across central Georgia. To view available job opportunities, please visit https://navicenthealth-careers.hctsportals.com/.
As a major employer and catalyst for the local and state economy, the increase also demonstrates Atrium Health Navicent's and Atrium Health's shared commitment to invest in the region's economy.
About Atrium Health Navicent
Atrium Health Navicent, the leading provider of healthcare in central and south Georgia, is committed to its mission of elevating health and wellbeing through compassionate care. Providing more than 1,000 beds and offering care in 53 specialties at more than 50 facilities throughout the region, Atrium Health Navicent provides care for healthcare consumers' through an academic medical center; community, pediatric and rehabilitation hospitals; urgent care centers; physician practices; diagnostic centers; home health; hospice and palliative care; and a life plan community. Atrium Health Navicent is dedicated to enhancing health and wellness for individuals throughout the region through nationally recognized quality care, community health initiatives and collaborative partnerships. For more information, please visit www.navicenthealth.org.
---
---
Top Related News
Atrium Health Navicent Hosts Free Family Fun Day
9/21/23
Read More
Join Atrium Health Navicent in Observing Childhood Cancer Awareness Month
9/20/23
Read More
Join Atrium Health Navicent in Raising Awareness about Gynecological Cancers
9/14/23
Read More