Navicent Health CEO Publishes Predictions for Future of Healthcare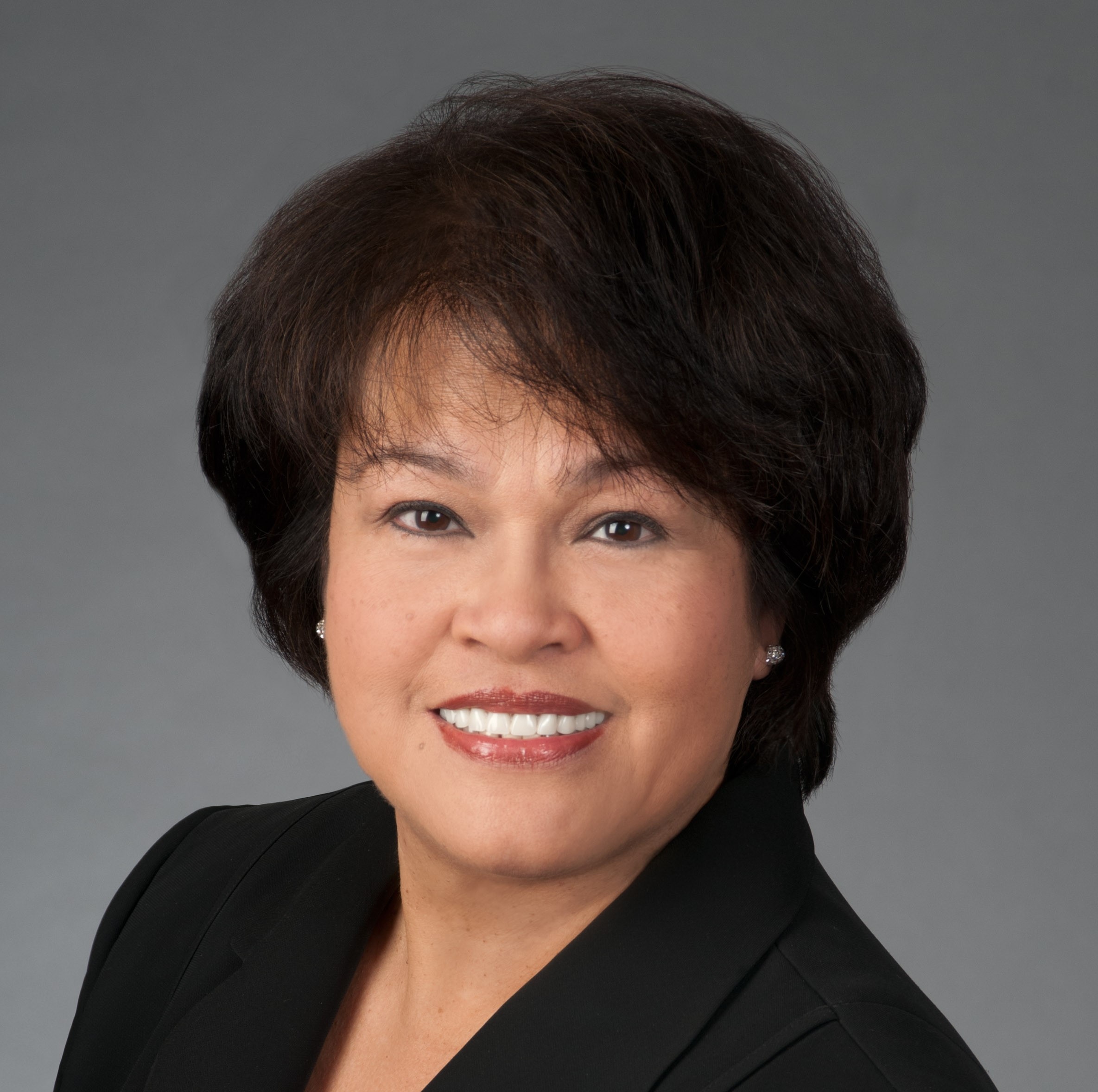 Dr. Ninfa M. Saunders Discusses Importance of Collaboration in ACHE's Futurescan
Dr. Ninfa M. Saunders, President and CEO of Atrium Health Navicent, recently published her thoughts on the importance of meaningful strategic collaborations for the sustainability and relevance of health systems in Futurescan 2020-2025: Health Care Trends and Implications, a publication of the American College of Healthcare Executives (ACHE) and the Society for Health Care Strategy & Market Development (SHSMD). The publication explores key forces that are transforming healthcare through disruptive innovation, new technologies, and new entrants to the market.
Dr. Saunders' article focuses on the importance of strategic planning in the face of market disruption, and Saunders asserts that a key indicator to a health system's future success will be how quickly and effectively provider organizations can strategically collaborate with one another, and with organizations outside the realm of healthcare.
"The time has come to seize opportunities to create new, innovative and impactful partnerships. However, we have seen many such partnerships disintegrate over the past few years. It is vitally important for leaders to ensure cultural alignment when bringing organizations together, for the benefit of internal and external stakeholders," said Saunders.
According to survey results published by SHSMD, 29 percent of organizations surveyed responded that by 2025, their hospital or health system would base its growth strategy more on partnerships, mergers or acquisitions than on direct patient acquisitions, and an additional 20 percent of those surveyed said they were already basing their growth strategy on this model.
Over the past eight years as the CEO of Atrium Health Navicent, Saunders has led the health system from a competitive to a collaborative model. Atrium Health Navicent formally entered a strategic combination with Charlotte-based Atrium Health on January 1, 2019 with the intent to improve access to high quality, reasonably priced healthcare services for consumers throughout the Georgia market. Atrium Health Navicent also has longstanding partnerships with area hospitals, including Monroe Co. Hospital in Forsyth, Ga. and Putnam General Hospital in Eatonton, Ga., and collaborates with a number of technology startups and community partners in a concerted effort to improve community health.
For more on Futurescan 2020-2025: Healthcare Trends and Implications, please visit https://www.ache.org/learning-center/publications/books/2414I.
About Atrium Health Navicent
Atrium Health Navicent was incorporated on November 17, 1994, as a nonprofit corporation whose primary purpose is to coordinate The Medical Center, Navicent Health and other affiliated entities in their mission of providing a comprehensive continuum of high quality, reasonably priced healthcare services to the region. Atrium Health Navicent has 970 beds for medical, surgical, rehabilitation and hospice purposes. The health system includes The Medical Center, Navicent Health, a nationally recognized tertiary teaching hospital; Atrium Health Navicent Beverly Knight Olson Children's Hospital, the region's only dedicated pediatric hospital; Atrium Health Navicent Baldwin and Medical Center of Peach County, Atrium Health Navicent, both rural critical access hospitals; Rehabilitation Hospital, Atrium Health Navicent, the region's oldest and most experienced rehabilitation provider; Pine Pointe, Atrium Health Navicent, which provides palliative and hospice care in homes and in its facility; Carlyle Place, Atrium Health Navicent, the area's first continuing care retirement community; Navicent Health Foundation, the philanthropic arm of Atrium Health Navicent; as well as diagnostic and home care services. For more information, please visit www.navicenthealth.org.
---
---
Top Related News
Atrium Health Navicent Hosts Free Family Fun Day
9/21/23
Read More
Join Atrium Health Navicent in Observing Childhood Cancer Awareness Month
9/20/23
Read More
Join Atrium Health Navicent in Raising Awareness about Gynecological Cancers
9/14/23
Read More