Navicent Health Announces Chief Information & Digital Officer Omer Awan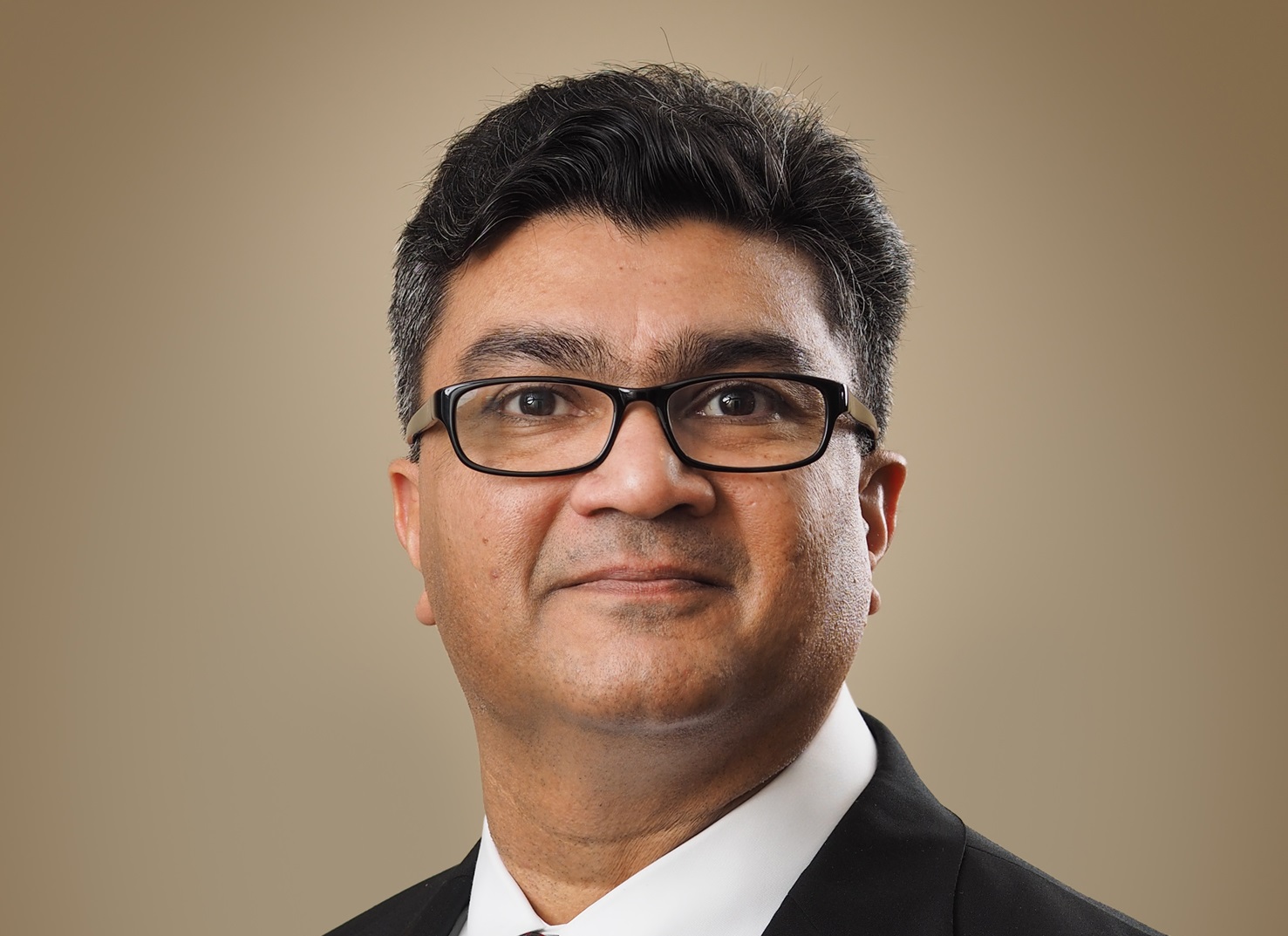 Award-Winning Thought Leader to Drive Future Digital Strategy
Atrium Health Navicent is pleased to announce the promotion of Omer Awan to the role of Hospital Chief Information & Digital Officer for Atrium Health Navicent. Awan's role will expand to include the development and implementation of digitalization strategy and platforms for Atrium Health Navicent's new strategic combination with Charlotte-based Atrium Health.
In his new role, Awan will be responsible for assessing the effectiveness of Atrium Health Navicent's information systems and contemplating disruptive technologies that may integrate with existing system's functionalities. This process will lead the health system to the next generation of digital strategy, which should effectively address the work solutions required of an efficient and effective organization.
With over 20 years of IT leadership experience in the healthcare industry, Awan joined Atrium Health Navicent in 2016as Chief Information Officer. In that capacity, he led Atrium Health Navicent's efforts to leverage information and technology to support and advance the organization overall. During his brief tenure with Atrium Health Navicent, Awan has led the health system to national recognition as an American Hospital Association "Most Wired" health system. Awan received the College of Healthcare Information Management Executives (CHIME) 2018 Transformational Leadership Award and was a finalist in the Georgia CIO Leadership Association's 2018 Georgia CIO ORBIE Awards.
"Omer joined Atrium Health Navicent two years ago, and in that short period of time, he has changed the culture in his department to make his team valuable contributors who work collaboratively with others to find creative solutions that benefit patients and the healthcare system. At the same time, he has elevated the profile of IT within the ranks of Navicent's executive leadership, giving him a seat at the table as they carry out Atrium Health Navicent's vision. His colleagues trust his leadership, admire his insights and cherish his partnership. He is a tremendous asset to this organization, and we rely on him to carry us into the next phase of our digital strategy," said Dr. Ninfa M. Saunders, FACHE, president and CEO of Atrium Health Navicent.
Awan has undergraduate degrees in accounting and computer science, is a project management professional (PMP), and has a Master's degree in Business Administration. Additionally, he completed post graduate work at MIT and Harvard University to earn certificates in Strategy/Innovation and Healthcare IT. Awan is also a Certified Healthcare CIO through the College of Healthcare Information Management Executives.
About Atrium Health Navicent
Atrium Health Navicent, the leading provider of healthcare in central and south Georgia, is committed to its mission of elevating health and wellbeing through compassionate care. Providing more than 1,000 beds and offering care in 53 specialties at more than 50 facilities throughout the region, Atrium Health Navicent provides care for healthcare consumers' through an academic medical center; community, pediatric and rehabilitation hospitals; urgent care centers; physician practices; diagnostic centers; home health; hospice and palliative care; and a life plan community. Atrium Health Navicent is dedicated enhancing health and wellness for individuals throughout the region through nationally-recognized quality care, community health initiatives and collaborative partnerships. For more information, please visit www.navicenthealth.org.
---
---
Top Related News
Join Atrium Health Navicent in Raising Awareness about Breast Cancer
10/3/23
Read More
Atrium Health Navicent and Mercer University School of Medicine Welcome Kurobe City Hospital Delegation in Sister City Medical Exchange
10/2/23
Read More
Atrium Health Navicent Continues Program to Help Georgians Start Careers in Health Care
9/28/23
Read More