Medical Center of Peach County, Navicent Health Wins Statewide Patient Safety Award for Infection Prevention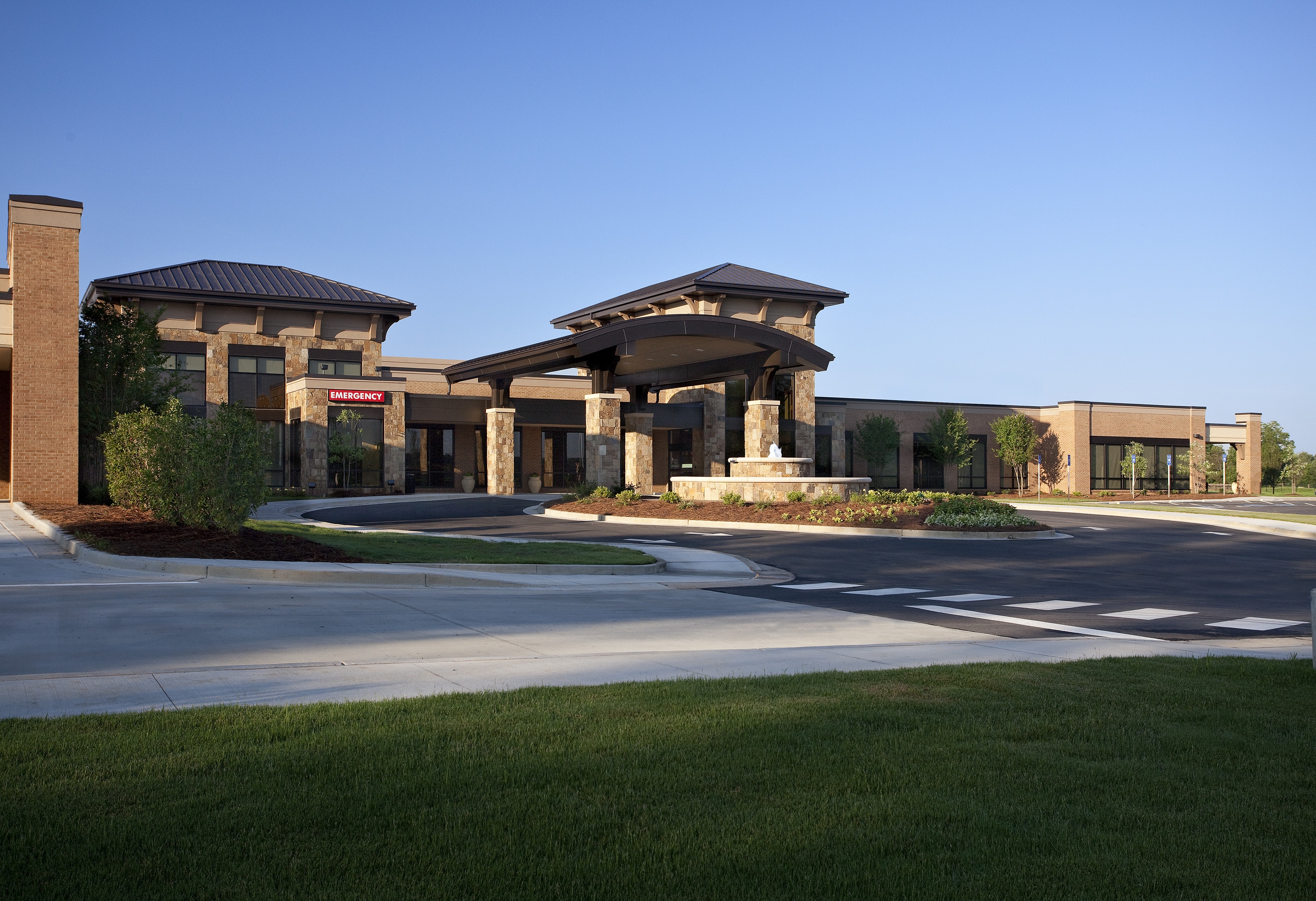 The Partnership for Health and Accountability (PHA) presented its prestigious Quality and Patient Safety Award to Medical Center of Peach County, Atrium Health Navicent (MCPC) in Byron for its project that prevented device-associated infections, including central line-associated blood stream infections (CLABSI) and catheter-associated urinary tract infections (CAUTI). The project, titled, "Maintaining Zero: Sustaining Excellence in Device-Associated Infections," won first place in the Critical Access Hospitals category.
In 2016, MCPC implemented evidence based practices that help reduce the incidence of hospital acquired infections as it relates to devices such as catheters and central lines. Maintaining these processes has allowed MCPC to "sustain zero" and continue to provide safe patient care.
"Quality and patient safety are top priorities at Atrium Health Navicent hospitals. We are continuously examining and modifying our processes in order to ensure faster recovery times and overall safer patient care for each individual who seeks treatment at Medical Center of Peach County. We are thrilled that our project has been recognized and awarded by the Partnership for Health and Accountability," said Laura Gentry, Chief Executive Officer for MCPC.
These annual awards recognize Georgia healthcare organizations for achievement in reducing the risk of medical errors and improving patient safety and medical outcomes.
"Infection prevention is a key component of ensuring rapid recovery for patients and is a priority of hospitals statewide," said Georgia Hospital Association President and CEO Earl Rogers. "We applaud Medical Center, Peach County for its successes and for making critical progress in patient safety while ensuring the best and safest care possible for patients."
About PHA
The Partnership for Health and Accountability (PHA), an affiliate of GHA, was established in January 2000 to improve patient care and patient safety in hospitals and other health care facilities and create healthy communities.
About GHA
Founded in 1929, GHA serves more than 170 hospitals in Georgia and promotes the health and welfare of the public through the development of better hospital care for all Georgia's citizens. The mission of GHA is to advance the health of individuals and communities by serving as the leading advocate for all Georgia hospitals and health care systems. GHA represents its members before the General Assembly and Congress, as well as state and federal regulatory agencies, and is an allied member of the American Hospital Association. For more information, please call 770-249-4500 or visit gha.org.
About Atrium Health Navicent
Atrium Health Navicent, the leading provider of healthcare in central and south Georgia, is committed to its mission of elevating health and wellbeing through compassionate care. Providing more than 1,000 beds and offering care in 53 specialties at more than 50 facilities throughout the region, Atrium Health Navicent provides care for healthcare consumers' through an academic medical center; community, pediatric and rehabilitation hospitals; urgent care centers; physician practices; diagnostic centers; home health; hospice and palliative care; and a life plan community. Atrium Health Navicent is dedicated enhancing health and wellness for individuals throughout the region through nationally-recognized quality care, community health initiatives and collaborative partnerships. For more information, please visit www.navicenthealth.org.
---
---
Top Related News
Atrium Health Navicent Continues Program to Help Georgians Start Careers in Health Care
9/28/23
Read More
Atrium Health Navicent to Provide Ambulance Service to Baldwin County
9/27/23
Read More
Atrium Health Navicent Physicians Urge Families to Prioritize Healthy Habits to Fight Childhood Obesity
9/26/23
Read More