Medical Center of Peach County, Navicent Health Chief Administrative Officer Darren Pearce Elected to Center for Rural Health Board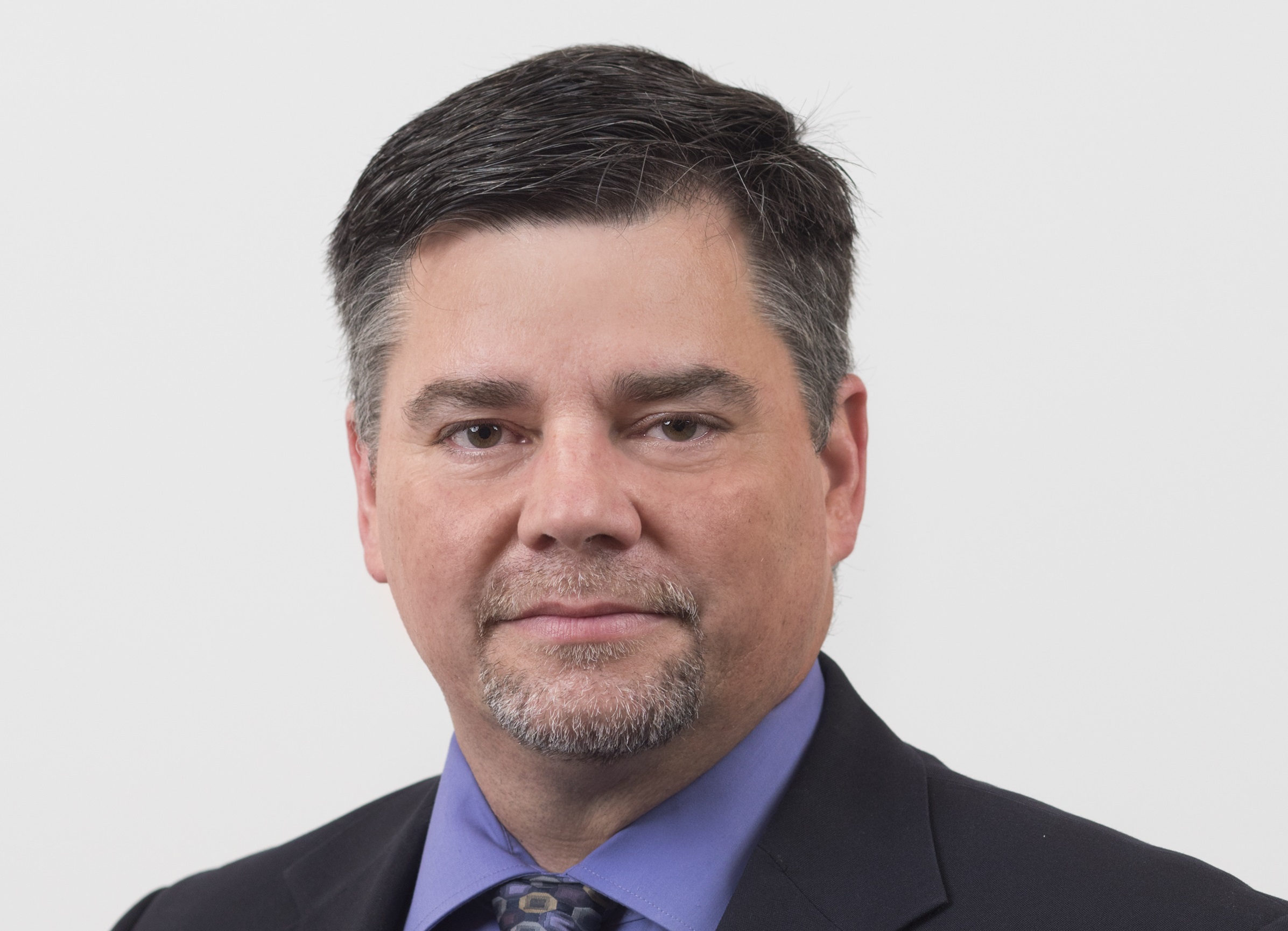 Darren Pearce, chief administrative officer (CAO) of Medical Center of Peach County, Atrium Health Navicent in Byron has been elected to the Georgia Hospital Association's (GHA) Center for Rural Health Board of Trustees. Pearce will serve as an at-large trustee.
Pearce is a veteran of the United States Navy and has served as the CAO of the hospital since 2015, and as interim CAO for Monroe County Hospital in Forsyth since 2016.Additionally, he has served as vice president of ambulatory services for Atrium Health Navicent and executive director of Rehabilitation Hospital, Atrium Health Navicent in Macon. Pearce is the former president of the Georgia Organization of Nurse Leaders (Central Georgia Region).
"Darren Pearce's extensive experience in rural healthcare and his management of multiple health care facilities will be a great asset to our Board," said GHA Executive Vice President Chuck Adams. "We look forward to his service."
About the Center for Rural Health
The Center for Rural Health is organized as a not-for-profit association exclusively for charitable, scientific and educational purposes and to develop policies and positions to benefit rural health in the state of Georgia. The Center is organized through the Georgia Hospital Association.
About GHA
Founded in 1929, GHA serves more than 170 hospitals in Georgia and promotes the health and welfare of the public through the development of better hospital care for all Georgia's citizens. The mission of GHA is to advance the health of individuals and communities by serving as the leading advocate for all Georgia hospitals and health care systems. GHA represents its members before the General Assembly and Congress, as well as state and federal regulatory agencies, and is an allied member of the American Hospital Association. For more information, please call 770-249-4500 or visit gha.org.
About Atrium Health Navicent
Atrium Health Navicent was incorporated on November 17, 1994, as a nonprofit corporation whose primary purpose is to coordinate the Medical Center, Navicent Health and other affiliated entities in their mission of providing a comprehensive continuum of high quality, reasonably priced healthcare services to the region. Atrium Health Navicent has 830 beds for medical, surgical, rehabilitation and hospice purposes. The health system includes The Medical Center, Navicent Health, a nationally recognized tertiary teaching hospital; Atrium Health Navicent Beverly Knight Olson Children's Hospital, the region's only dedicated pediatric hospital; Medical Center of Peach County, Atrium Health Navicent, a rural critical access hospital; Rehabilitation Hospital, Atrium Health Navicent, the region's oldest and most experienced rehabilitation provider; Pine Pointe, Atrium Health Navicent, which provides palliative and hospice care in homes and in its facility; Carlyle Place, Atrium Health Navicent, the area's first continuing care retirement community; Navicent Health Foundation, the philanthropic arm of Atrium Health Navicent; as well as diagnostic and home care services. For more information, please visit www.navicenthealth.org.
---
---
Top Related News
Atrium Health Navicent Continues Program to Help Georgians Start Careers in Health Care
9/28/23
Read More
Atrium Health Navicent to Provide Ambulance Service to Baldwin County
9/27/23
Read More
Atrium Health Navicent Physicians Urge Families to Prioritize Healthy Habits to Fight Childhood Obesity
9/26/23
Read More