27th Annual Trauma Symposium Unites Emergency Preparedness, Trauma Care and First Responders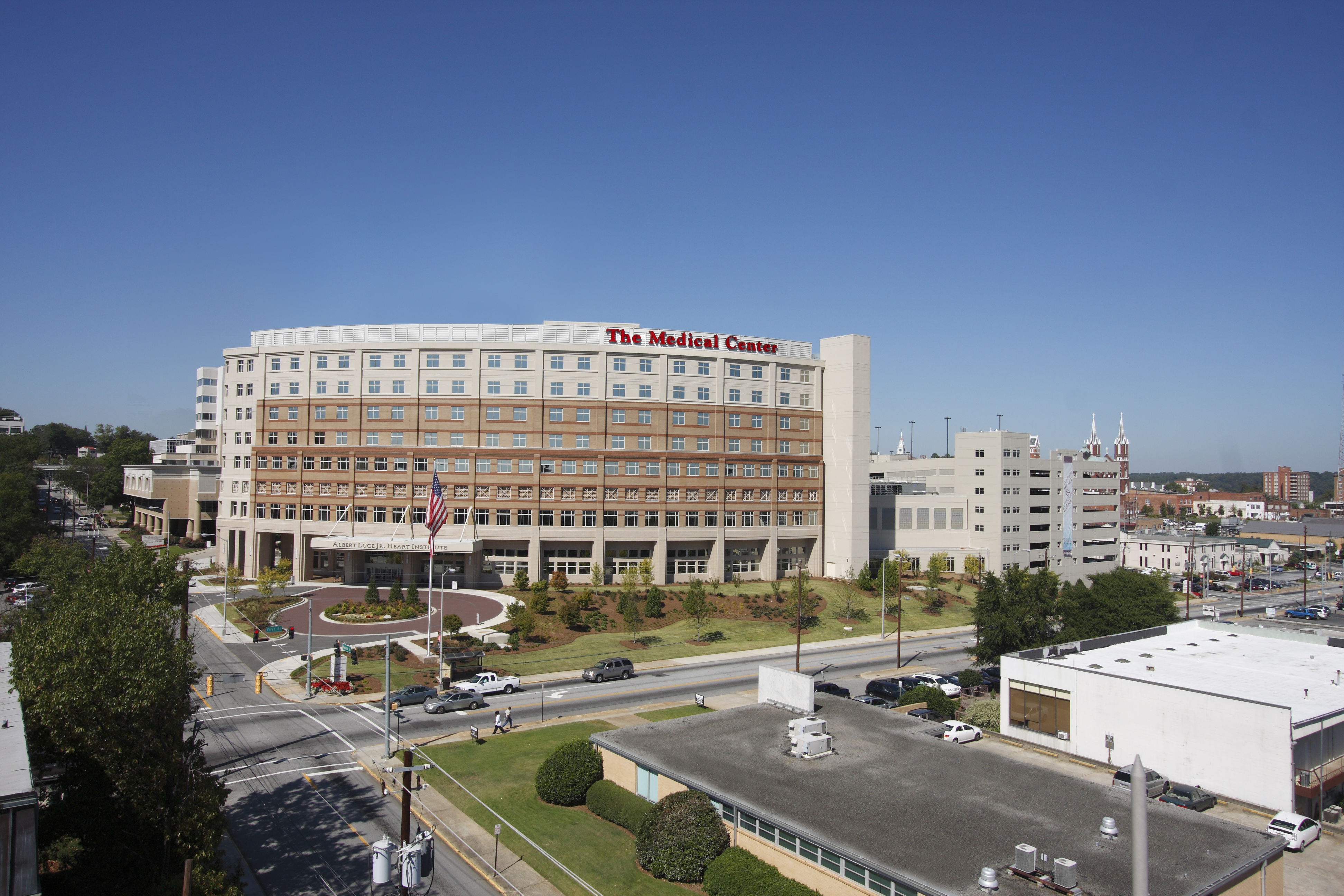 Twenty Years of Disaster Medicine: A Multidisciplinary Perspective
The Medical Center, Navicent Health (MCNH) is pleased to present its 27th annual trauma symposium, "Twenty Years of Disaster Medicine: A Multidisciplinary Perspective" on Tuesday, November 2. The symposium, held 7:00 a.m. - 12 p.m., will take place at Central Georgia Technical College, Building H (3300 Macon Tech Drive, Macon, Ga. 31201).
Topics of discussion during the symposium will focus on disaster medicine, and the intersection of emergency preparedness and trauma care during a mass casualty event. Attendees will review incidents including the Pulse Nightclub mass shooting, the Atlanta Olympic bombing, the Imperial Sugar Refinery explosion, and the intersection of emergency response with trauma care.
This symposium is appropriate for physicians, nurses, emergency managers and emergency responders, including fire-rescue, emergency medical services and law enforcement.
"The life cycle of a mass casualty event begins long before the disaster occurs. While the medical response to a mass casualty event operates both onsite and in hospital, the coordination of these efforts is born of coalitions and partnerships. Care of the injured is a shared responsibility, and this symposium allows us to renew our commitment to serve our communities through coordinated efforts," said Dennis W. Ashley, MD, Director of Trauma and Critical Care for MCNH.
Although there is no fee for this event, registration is required. Please visit www.navicenthealth.org/traumasymposium to register. Continuing education and P.O.S.T. credits available. MCNH is a Level I Trauma Center nationally verified by the American College of Surgeons.
About Atrium Health Navicent
Atrium Health Navicent was incorporated on November 17, 1994, as a nonprofit corporation whose primary purpose is to coordinate the Medical Center, Navicent Health and other affiliated entities in their mission of providing a comprehensive continuum of high quality, reasonably priced healthcare services to the region. Atrium Health Navicent has 830 beds for medical, surgical, rehabilitation and hospice purposes. The health system includes The Medical Center, Navicent Health, a nationally recognized tertiary teaching hospital; Atrium Health Navicent Beverly Knight Olson Children's Hospital, the region's only dedicated pediatric hospital; Medical Center of Peach County, Atrium Health Navicent, a rural critical access hospital; Rehabilitation Hospital, Atrium Health Navicent, the region's oldest and most experienced rehabilitation provider; Pine Pointe, Atrium Health Navicent, which provides palliative and hospice care in homes and in its facility; Carlyle Place, Atrium Health Navicent, the area's first continuing care retirement community; Navicent Health Foundation, the philanthropic arm of Atrium Health Navicent; as well as diagnostic and home care services. For more information, please visit www.navicenthealth.org.
---
---
Top Related News
Atrium Health Navicent Continues Program to Help Georgians Start Careers in Health Care
9/28/23
Read More
Atrium Health Navicent to Provide Ambulance Service to Baldwin County
9/27/23
Read More
Atrium Health Navicent Physicians Urge Families to Prioritize Healthy Habits to Fight Childhood Obesity
9/26/23
Read More