Kim Shrewsbury
---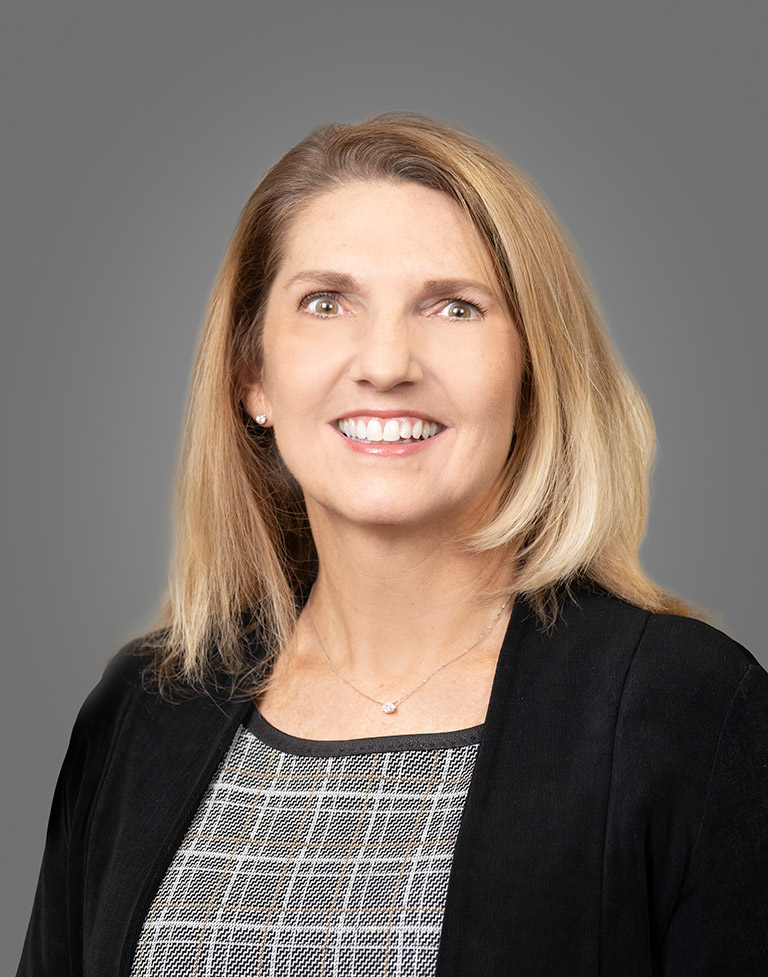 Kim Shrewsbury serves as the chief financial officer. She is accountable for financial functions, including assisting with overall strategic and financial direction, financial monitoring and oversight and budget preparation and monitoring.
Shrewsbury has previously held CFO positions at Ascension Florida and Gulf Coast Ministries in Pensacola, Florida; Augusta University Health System in Augusta, Georgia; Decatur General Hospital in Decatur, Alabama; St. Vincent's East in Birmingham, Alabama; and Cullman Regional Medical Center in Cullman, Alabama. Her credentials include a Master of Business Administration from the University of West Florida in Pensacola, Florida, and a Bachelor of Science in Accounting from the University of Alabama at Birmingham.
She is a Certified Public Accountant, has served as the president of the Alabama chapter for the Healthcare Financial Management Association (HFMA) and served as the Region 5 executive leader for HFMA. Shrewsbury is also a member of the American Association of Provider Compensation Professionals.