Atrium Health Navicent
Urgent Care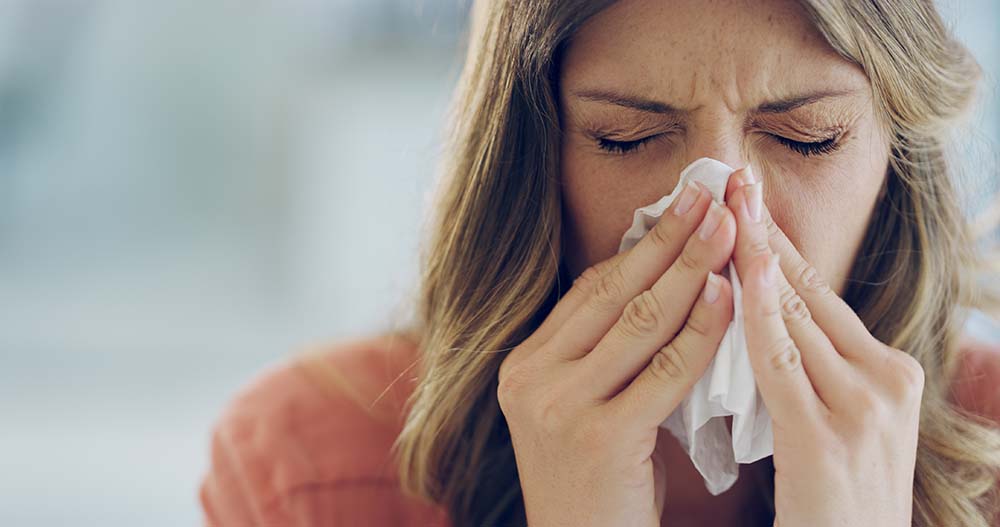 When sickness strikes, Atrium Health Navicent has urgent care locations in Macon and throughout Central Georgia. With walk-in care for minor illnesses and injuries, plus convenient weekday and weekend hours, we make it easy to get care when and where you need it. Find an urgent care near you, then walk in or reserve your spot online.
Want to get care from the comfort of home?
We offer Urgent Care Video Visits.
Monday to Friday, 8 a.m. to 5 p.m.
If you're experiencing a life-threatening emergency, call 911 or visit the nearest emergency room.
Reserve Your Spot
You don't need an appointment for urgent care, but you can reserve your spot online. This lets us know you're on your way, saves you a spot in line, and can help you spend less time in the waiting room.
When you reserve your spot, you can also view wait times. Keep in mind these are best estimates of how long you'll wait once you arrive. Your wait times could be longer or shorter depending on your symptoms.
When to Go to Urgent Care
Urgent cares treat minor illnesses and injuries that don't put your life in danger, but do require immediate attention. For example, if you have a cold that's turning into a sinus infection or a cut that may need stitches, an urgent care might be your best choice for care.
Examples of conditions we treat include:
Cold and flu symptoms
Sore throats
Sinus infections
Headaches
Earaches
Stomachaches
Eye infections
Fever without a rash
Urinary tract infections (UTIs)
Minor sprains, cuts and burns
Vomiting or diarrhea
Find an Urgent Care Near You
Atrium Health Navicent has urgent cares in Macon and throughout Central Georgia. Find the location closest to you, and walk in or reserve your spot online.
Atrium Health Navicent Urgent Care East, a facility of Atrium Health Navicent The Medical Center
1339 Gray Highway
Macon, GA 31211
Phone:
(478) 749-9200
Hours of Operation: Monday–Sunday; 8AM–8PM
Atrium Health Navicent Urgent Care North, a facility of Atrium Health Navicent The Medical Center
3400 Riverside Drive
Macon, GA 31210
Phone:
(478) 474-5600
Hours of Operation: Monday–Sunday; 8 AM–8 PM
Atrium Health Navicent Urgent Care Northwest, a facility of Atrium Health Navicent The Medical Center
5925 Zebulon Rd
Macon, GA 31210
Phone:
(478) 757-7865
Hours of Operation: Monday–Sunday; 8AM–8PM