Pediatric Surgical Associates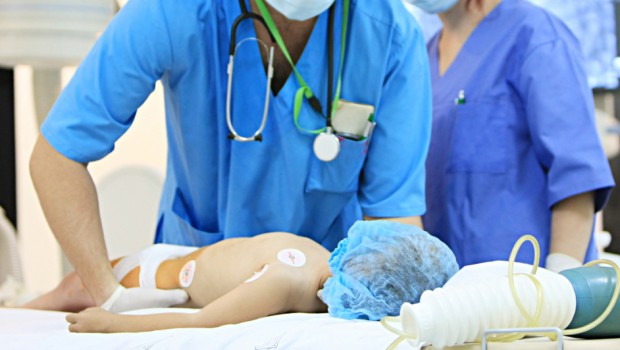 Prior to the day of surgery, you will receive a phone call from the hospital staff informing you of where and what time to arrive at Atrium Health Navicent. In addition, you will be informed of when to stop feeding your child. Our goal is to provide as safe of a surgical experience as possible. Therefore, it is very important to pay particular attention as to when to stop solid food and clear liquids the night before surgery. A major cause of cancellations of surgeries occurs when the child eats or drinks something too close to the time of surgery.
In addition, if your child has experienced any change in his or her health (for example: sore throat, cough, fever, or wheezing) since visiting the surgeon, please call the clinic (478-633-8383) or notify the hospital staff when they call you prior to surgery. Certain conditions may make it unsafe to perform your child's procedure and require us to postpone the surgery. Finally, it is important to be on time the day of surgery so that your child's procedure and other children's procedures are not delayed or cancelled.