Pediatric Surgical Associates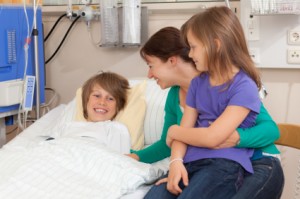 After the operation, your surgeon will meet with you to discuss the operation and what to expect. You will be provided information on such topic as activity levels, when the child may bathe, wound care, and the need for a follow-up visit in the office. Please feel free to write down a list of questions to ask the surgeon at this time.
In addition, please do not hesitate to call the office (478-633-8383) anytime day or night should you have additional questions or concerns.