Atrium Health Navicent Neurosciences Care
Welcome to World Class Neurosciences
Atrium Health Navicent Neurosciences Care treats disorders of the nervous system. This includes diseases of the brain, spinal cord, nerves, and muscles such as strokes, epilepsy (seizures), headaches, Alzheimer's disease, multiple sclerosis, Parkinson's disease, and various forms of pain.
Neuro Center is dedicated to providing world class care to our patients, their families, and the communities in Central Georgia. The staff of Neuro Center remains committed to the concept of teamwork with the physicians and families involved in the care of every patient.
Patient Story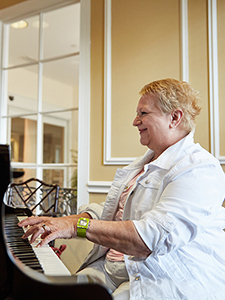 Cynthia Sams was quick to recognize that her worsening handwriting and leg numbness were signs of something serious. Not wanting to alarm her co-workers, she texted her supervisor, "I think I'm having a stroke." She was rushed to Atrium Health Navicent where she was quickly given lifesaving treatments to restore blood flow and limit the risk of brain damage. Expert care from Atrium Health Navicent's nationally recognized Stroke Care Center got Cynthia back to living her life.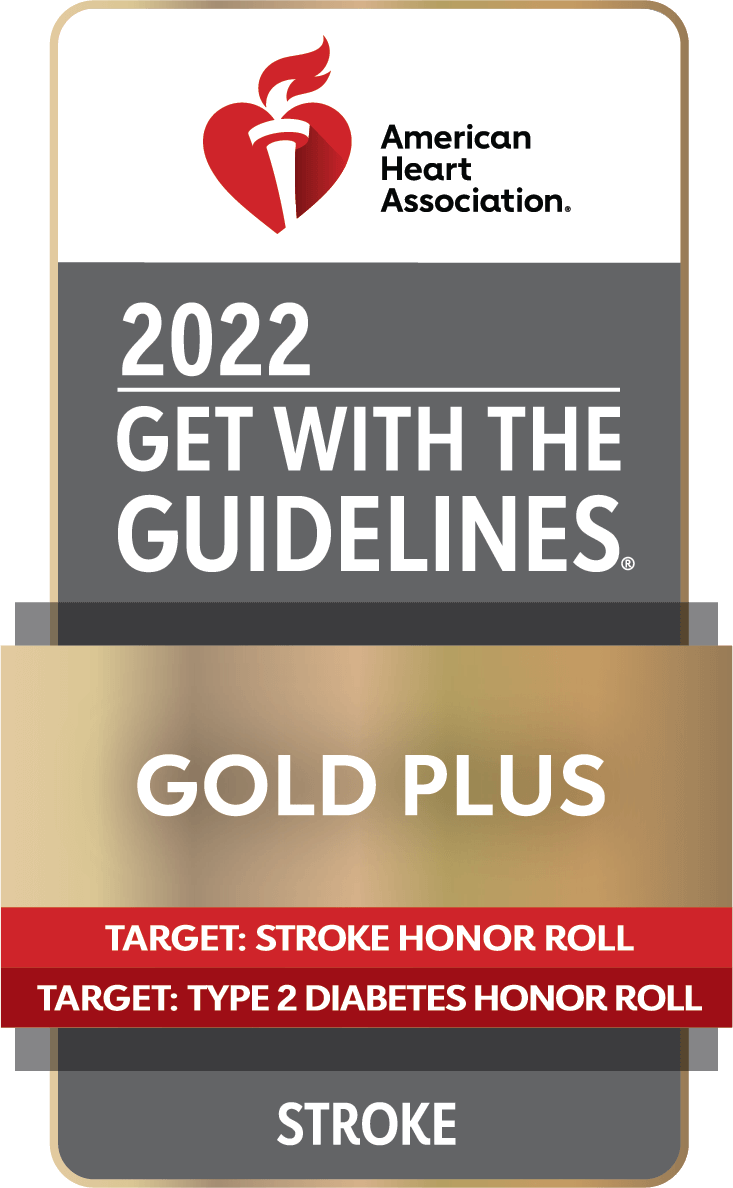 Stroke Resources