Atrium Health Navicent Infectious Disease
Travel medicine: pre-travel evaluations and vaccinations; returning ill traveler care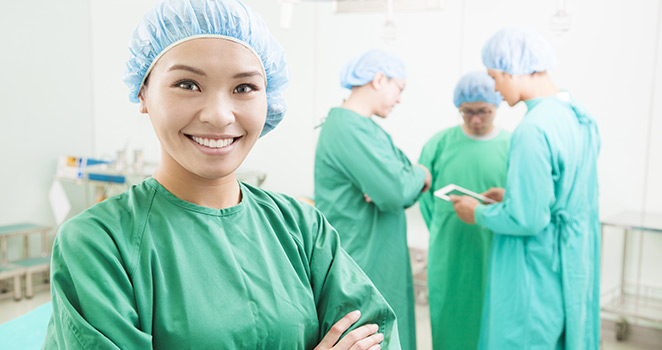 Medical Preparation for Travel to Foreign Countries
Medical Risks of Travel
For someone with a chronic illness, travel to a foreign country poses a significant risk. There could be language barriers that make finding a hospital or doctor difficult. Alternatively, a hospital might be too far away from the area that they will be spending the most time in. Medical records cannot be transferred, and prescriptions cannot be refilled. Foreign countries also might subject a traveler to illnesses that they have never been exposed to before. If one is already in a poor state of health, their immune system might not be able to fight it off until they are able to return home to their familiar doctor. Because of these risks, medical preparation is crucial.
Medical Evaluation
Having a medical evaluation done before traveling is beneficial for several reasons. First, the doctor can do a physical exam to determine if the chronically ill person is healthy enough for travel. Standing at airports for hours, lengthy flights, and car rides through heavy traffic add a lot of stress on a person whose health is poor, so sometimes, it is in a person's best interest not to go. Doctors might also do bloodwork to ensure that a person's immune system is strong enough to handle the exposure to foreign illnesses too. If all checks out well, then the doctor can refill any needed prescriptions and administer the necessary vaccines required to prevent foreign illnesses from occurring.
Vaccines
To determine which vaccines are necessary, a doctor will need to know where the patient is traveling. For example, if the chronically ill person is planning to go to Africa, then they will need a Yellow Fever vaccine. If the destination is in an area of Asia, where Japanese encephalitis is widespread, then they will need to receive a series of two injections for this disease. Someone with a poor immune system should generally avoid any foreign places that have poor sanitary conditions. If travel is unavoidable, there is a Typhoid Fever vaccine, which prevents some illnesses from contaminated food and water sources that they might be subjected to. The type of Typhoid Fever vaccine that is given depends on the amount of travel that the person plans to do in the area. One type available is called ViCPS. It provides protection for two years. The other type is called TY21a. It lasts for five years. There are some general vaccines that might be needed as well, such as a flu shot or a vaccine for Whooping Cough. It takes a few months for immunity to be built up after a vaccine is given, so it is important to have them done far enough in advance before traveling to a foreign country.
Returning Ill
If a chronically ill person becomes worse during their traveling despite their thorough preparations, and there is no possible medical help available in their area, it is best to return home as soon as possible. In emergencies, the U.S. Embassy that is in the foreign country should be contacted. They are available 24-hours a day to assist U.S. citizens. Sometimes, they can help find urgent medical assistance or provide transportation back to the United States. While waiting for help, the patient should wear a protective mask, which can assist others from contracting illnesses. Hands should also be washed frequently using the double hand-wash method, or as a last resort, by application of hand sanitizer.