Atrium Health Navicent Infectious Disease
Atrium Health Navicent Infectious Disease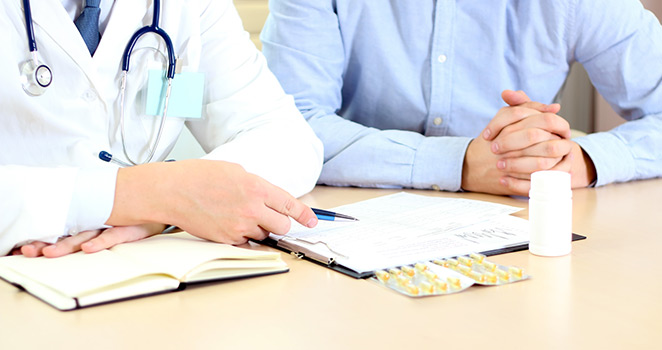 Welcome to Atrium Health Navicent Infectious Disease Infectious disease (ID) specialists are board-certified physicians who have completed advance training in the diagnosis and treatment of illnesses caused by microorganisms. ID specialists treat acute and chronic infections. They also act as medical investigators and are often called in to evaluate and oversee challenging cases where an illness is difficult to diagnose, is accompanied by a high fever or has not responded to treatment. ID specialists also see healthy people who plan to travel to foreign countries or locations where infection risk may be high and determine whether immunizations or other preventative measures are necessary to protect travelers from disease.
Clinical Services: Atrium Health Medical Center's Department of Infectious Disease provides prevention and treatment of diseases caused by viruses, bacteria, fungi and parasites, including HIV/AIDS, tick borne diseases, fungal infections, infections related to cancer and abnormal immunity, tuberculosis, urinary tract infections, skin infections and more. Our physicians are board certified in Internal Medicine and have an additional two years of training and board certification in the specialty of infectious diseases.
Our Approach to Antibiotics: Optimizing the use of antibiotics is critical to effectively treat infections, protect patients from harm caused by unnecessary antibiotic use, and combat antibiotic resistance. To help fight the growing national issue of antibiotic misuse, Atrium Health educates doctors and nurses about when it's appropriate to prescribe antibiotics to treat infections. As medical practitioners our group plays a key role in reducing antibiotic resistance by practicing antibiotic stewardship. This means to consider not prescribing antibiotics for patients who are unlikely to suffer from bacterial infection, while ensuring that patients who do require antibiotic treatment receive the appropriate antibiotics, at the correct dose and for the proper duration.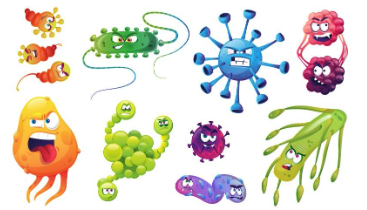 Education and Training: The Atrium Health Navicent Division of Infectious Diseases is committed to training the next generation of students, residents, and fellows and help them gain valuable clinical experience in treating a variety of the infectious disease cases seen at AHNMC, they have extensive opportunities to treat patients with resistant, complex and atypical infections including HIV and AIDS and partake in quality improvement and educational activities.