Atrium Health Navicent Beverly Knight Olson Children's Hospital
Community Outreach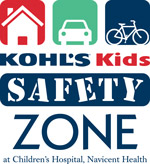 The Kohl's Kids Safety Zone is a year-round awareness and education program that educates children and their families about safety issues and concerns which can reduce injuries and save lives of children infant to 16 years of age. This program is funded by a generous grant awarded to the Navicent Health Foundation from Kohl's department stores.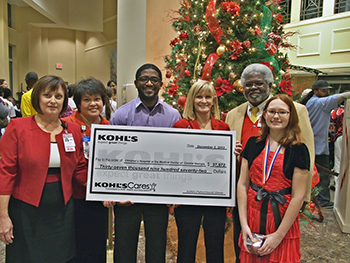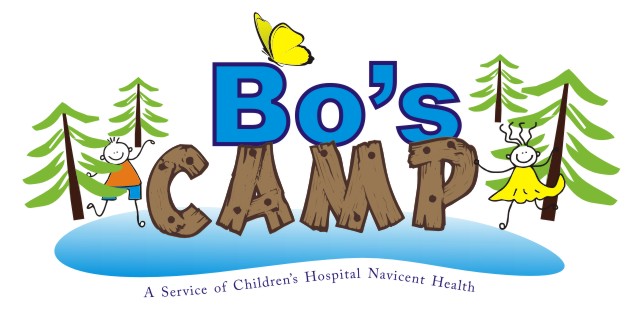 Bo's Camp is a three day family-centered camp offered to children 5- 18 years of age and their parents or guardians who have experienced the death of a family member or other significant person in their lives. The camp is designed to help children and adults learn to deal with their grief and begin the healing journey.
Camp Open Airways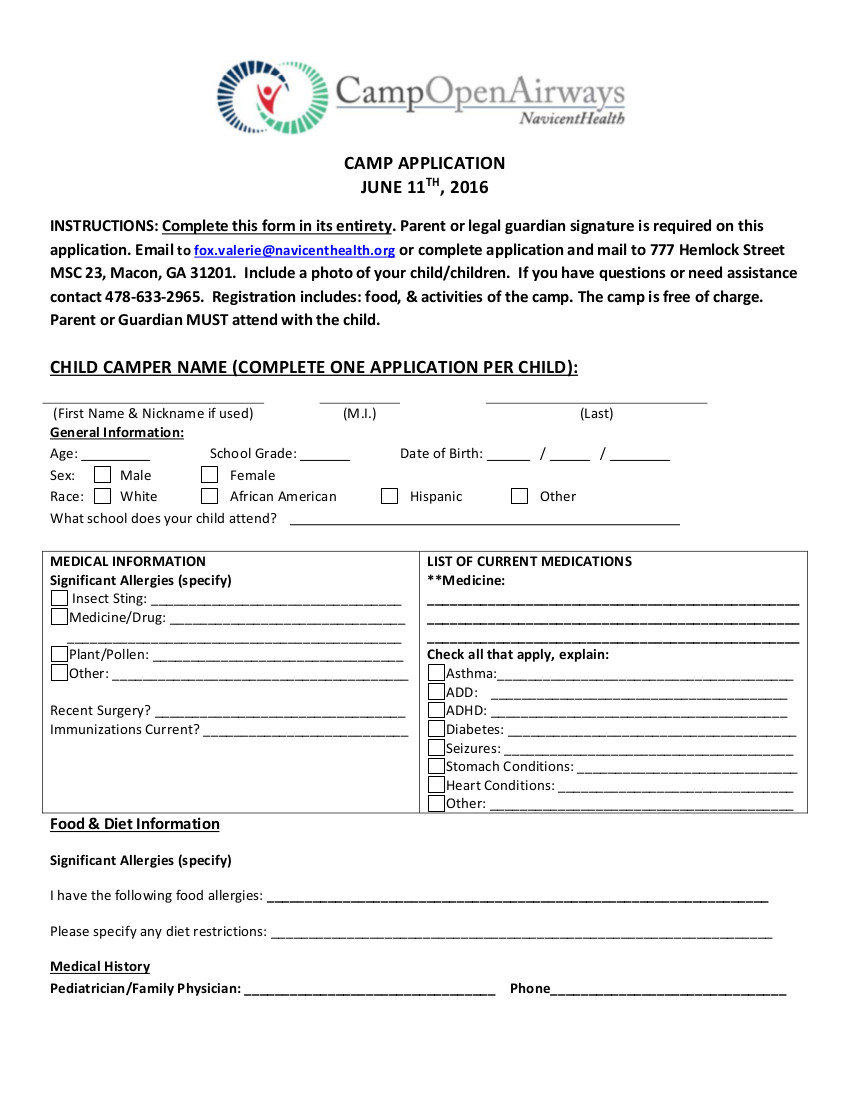 Camp Open Airways, a fun and educational camp for children and families living with asthma, will feature exciting games and events such as:
Scavenger Hunt
Arts & Crafts
Obstacle Course
Asthma Capture the Flag
Medication Twister Game
Basketball
Bowling
Puppet Show
There will also be educational sessions for parents with a Navicent Asthma Educational Specialist, a speaker from Asthma on the Go, and a question and answer session with local physicians. If you have a child that suffers from asthma, Camp Open Airways is an event you do not want to miss!