Navicent Health Foundation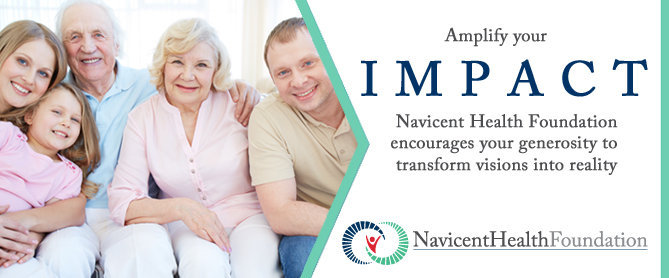 The Navicent Health Foundation was chartered in 1973 to enable members of the community to provide philanthropic support for charitable, medical, educational and research projects for Atrium Health Navicent.
Each gift invested today will benefit the health of our community for generations to come. With the support of our donors, we will build on our legacy of exceptional healthcare that the central and south Georgia community have known and trusted for more than a century.