Atrium Health Navicent Children's Care Pediatric Hematology Oncology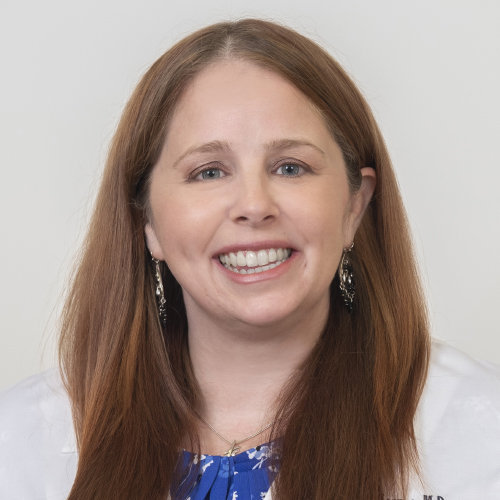 Kristi George, MD
Pediatric Hematology/Oncology
Specializing in treating:
Anemia and Other Benign Hematologic conditions
Bleeding Disorders
Bone Tumors and Solid Tumors
Clotting Disorders
Leukemia and Lymphoma
Sickle Cell Disease and Other Hemoglobanopathies
Dr. George attended medical school at Saba University School of Medicine in Saba, Netherlands-Antilles. She completed her General Pediatric Residency at the University of South Florida in Tampa, FL, and most recently she completed her Pediatric Hematology/Oncology Fellowship, focusing her research on hepatoblastoma at the University of Texas Health San Antonio in Texas. Her clinical interests include both benign hematology and malignant disorders. Dr. George is an active member of both ASPHO and Children's Oncology Group.