Meet the Team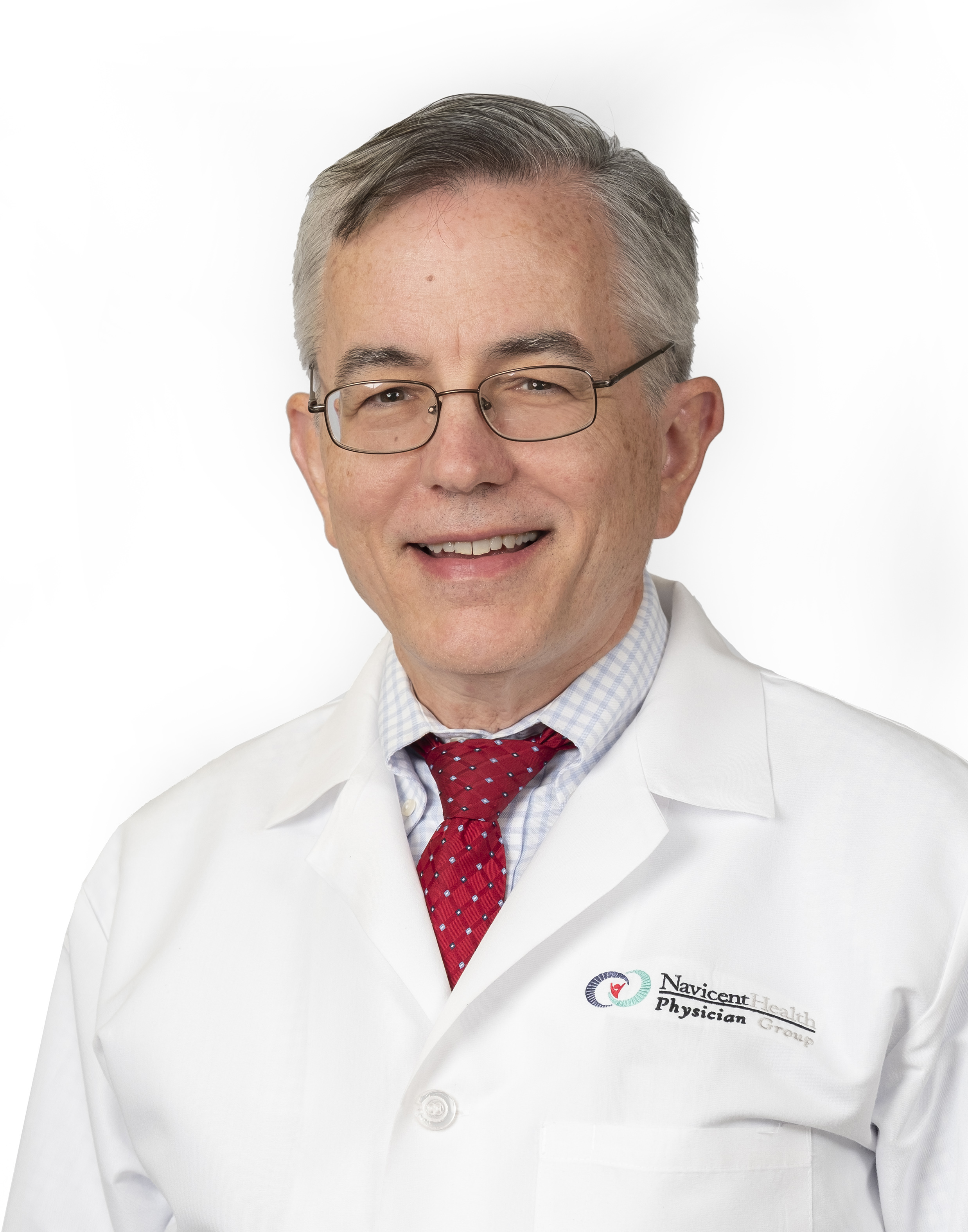 Richard Ackermann, MD
Dr. Richard Ackermann has been with Atrium Health Navicent for more than 30 years. He is professor of family medicine at Mercer University School of Medicine and was the founding medical director of the hospital's comprehensive palliative care service. He started the fellowship training programs here in both geriatrics and hospice/palliative medicine, and he directed the family medicine residency for several years. He is the author of a the Navicent Textbook of Hospice and Palliative Medicine and has published 60 peer-reviewed articles, book chapters, and monographs in the medical literature. He was the principal investigator for over $2.5 million in federal and other grants to enhance geriatric and palliative training in Macon. He received an undergraduate degree in chemistry at Furman University, MD from Duke University, and completed family practice residency training at the Naval Hospital in Charleston, SC. He is semi-retired and helps out several days per month on the hospital palliative consult service and teaching residents and fellows. On the side, he enjoys landscaping, hiking in the Georgia mountains, and the music of Bach and Mozart.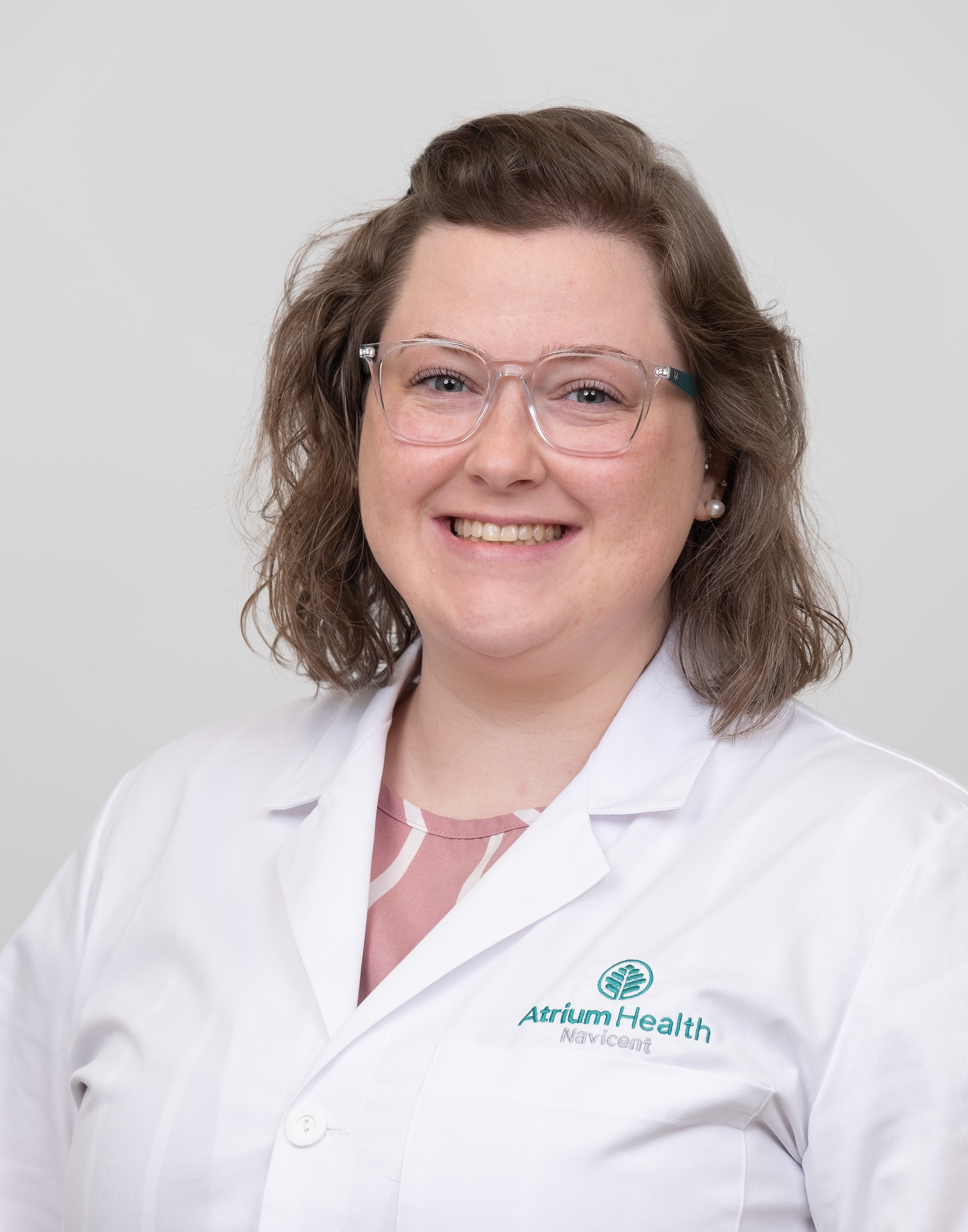 Kira Butts
Kira graduated from Darton College in 2013 with her Associates of Science in Nursing (ADN). In early 2014, she began her career at Atrium Health Navicent in the Critical Care Unit whilst returning to Darton State College to further her education and attain her Bachelor of Science in Nursing (BSN). She transitioned to palliative care nurse practitioner in 2021 after receiving her Master of Science in Nursing (MSN) specializing in Acute Care from Walden University. She is passionate about growing her own saffron, ceramics, and photography. She lives south of Atlanta with her loving husband Jacobi and their two British shorthair furbabies, Moxxi and Brody.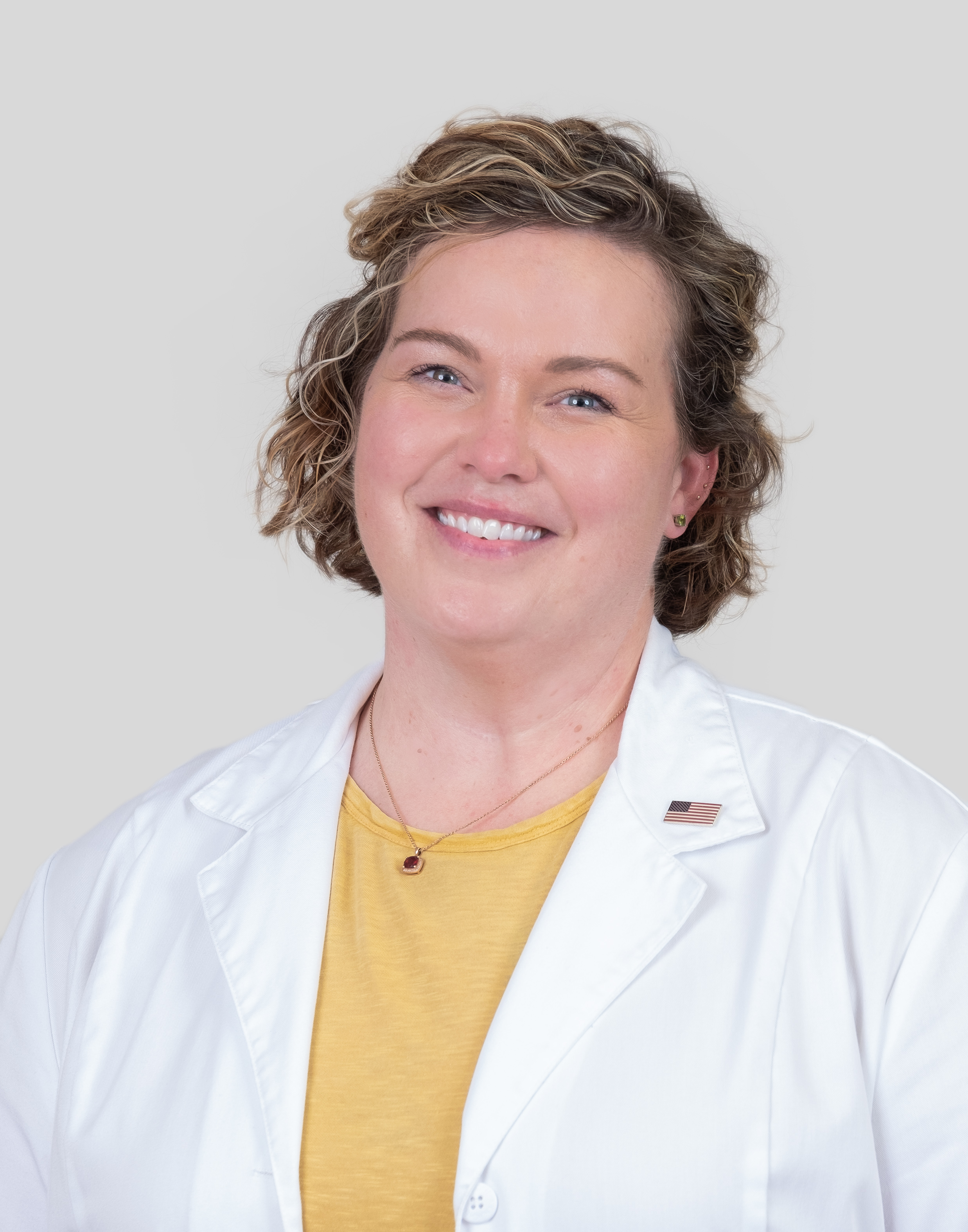 Lauren "Betsey" Griffin, NP
Prior to starting her nursing career Betsey worked at a Veterinary clinic in Gray, GA. She continued to work at the vet clinic even after starting her career at Atrium Navicent. Betsey started her career at Atrium Health Navicent in 2007 as a clinical tech and medical receptionist on nightshift while attending Macon State College for her Associates in Nursing. She then transitioned to an RN on the same unit while working towards her BSN. Betsey transferred to STICU to expand her knowledge of nursing. She attended Georgia College and State University where she obtained her MSN with a focus in Family Nurse Practitioner. Betsey began working with the Palliative Care Department as an NP in 2017.
Counselors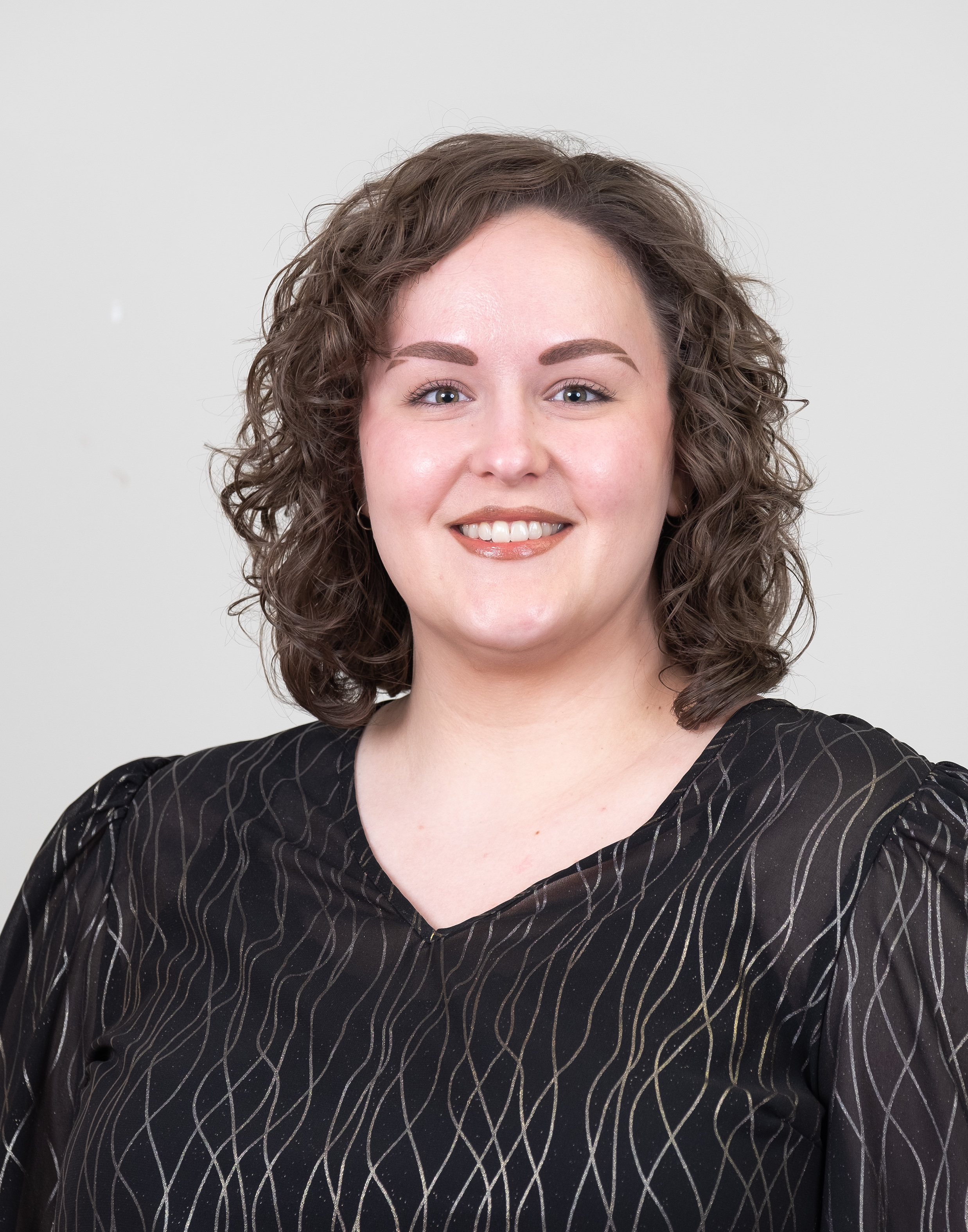 Hannah Davidson
Hannah received a Bachelor of Science in Psychology from Georgia College and State University in 2012. She obtained credentials as a CADC-II (Certified Alcohol and Drug Counselor) and worked for several years as a dual-diagnosis counselor and Subject Matter Expert for the Georgia IC&RC Affiliate Board for Addiction & Recovery Professionals, also known as the ADACB-GA. She operated in both prison and community-based treatment, helping patients work towards recovery and re-establish their lives as valued members of their communities. During this time, Hannah continued her Academic pursuits by completing her Master of Social Work from Valdosta State University. She achieved licensure in in 2018.

After a deeply personal experience with loss, in 2020 Hannah shifted her focus to Palliative Care. She helps patients and their families as they navigate the complex and often overwhelming emotional journey that accompanies chronic and life-limiting illnesses. She also enjoys assisting in training other healthcare professionals on how to navigate conversations about serious illnesses. In her spare time, she loves cooking, reading, and spending time with her loved ones.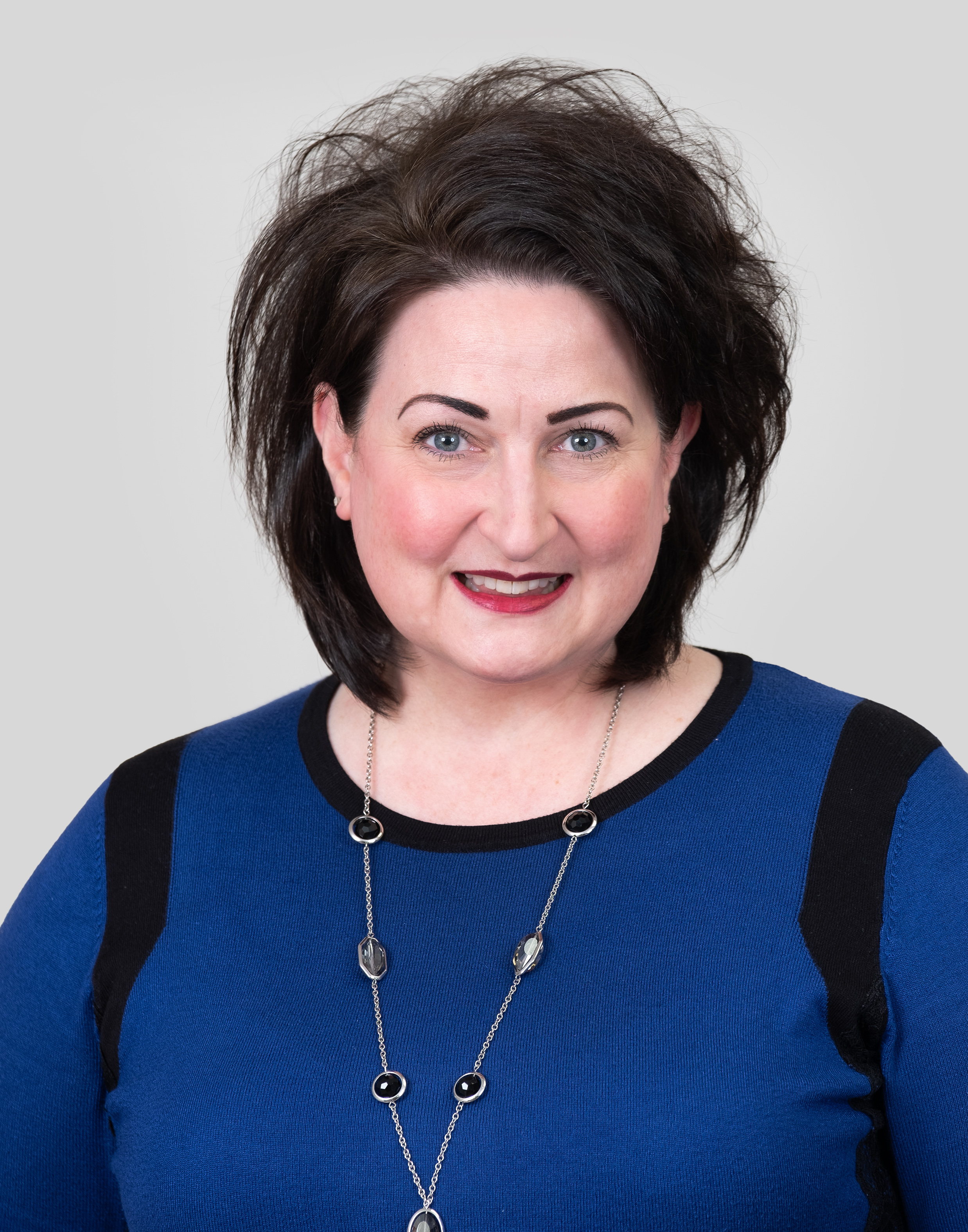 Stephanie Johnson
As a Licensed Professional Counselor (LPC), Stephanie supports patients with complicated cardiac and pulmonary diseases. With master's degrees in Pastoral Counseling, Professional Counseling, Theological Studies, and Music, as well as an advanced degree in Opera Studies, Stephanie has also served as Hospice Chaplain at Pine Pointe Hospice, as well as Resident Chaplain at The Medical Center and Rehabilitation Hospital, Atrium Health Navicent. Prior to her return to graduate school for seminary and counseling, Stephanie was an opera singer and was thereafter the Corporate Trainer & Manager of Administration for a global search firm in NYC. She continues to use her musical abilities as the Director of Music at Mt. Zion Baptist Church in Macon, GA.