Patient Advisory Council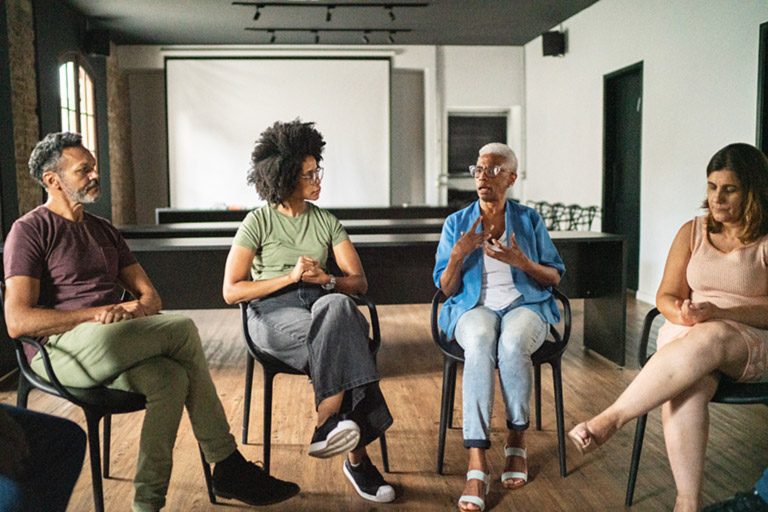 Join our first ever Patient Advisory Council!
Your voice matters and we want to hear from you. We want to give you the opportunity to share your ideas on how to enhance our current services and overall patient and family satisfaction at Primary Care West Macon.
Please consider being a member of the Patient Advisory Council to help us better serve you and your family.
Download the application today!
If you'd like to receive more information, please contact Pamela Morrissey at Pamela.Morrissey@AtriumHealth.org or call 478-633-5500, option 4.