Diversity & Inclusion
Atrium Health Navicent's Diversity and Inclusion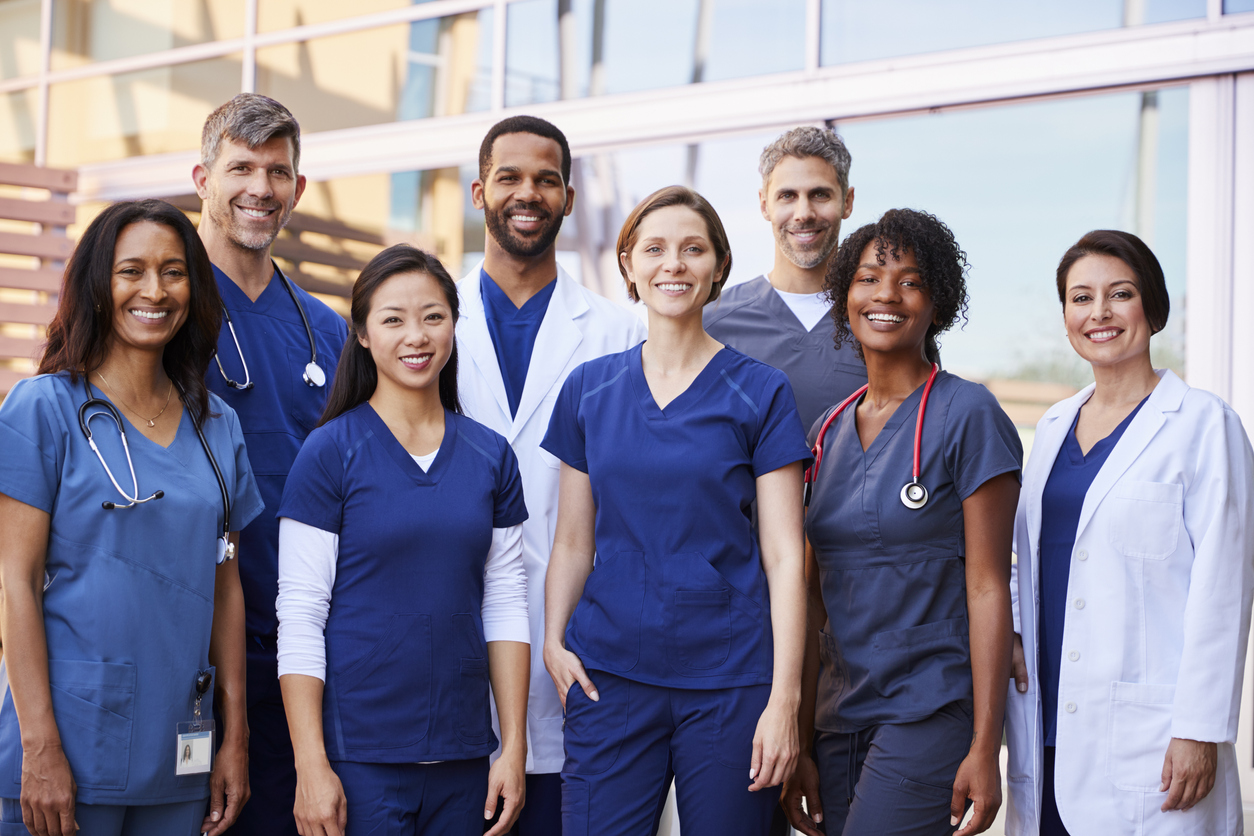 At Atrium Health Navicent, our mission, "Together, we elevate health and well-being through compassionate care", is lacking without first admitting that our strength comes from the many different backgrounds of our physicians and staff. The diversity of Atrium Health Navicent is our greatest strength and it is with this strength that we are able to offer our diverse communities the very best health care available.
Our Commitment to You
Atrium Health Navicent is dedicated to offering all patients -- regardless of their race, sex and religion - the very best healthcare and treatments available.
Our Commitment to Each Other
We realize that our strength lies in our diversity. At Atrium Health Navicent, we are committed to including people of all backgrounds on our team.
Interested in being a part of our team?
Our Commitment to Our Communities
We are committed to providing help and resources to all of the people in the communities we serve.