Atrium Health Navicent Weight Management
Adjustable Gastric Banding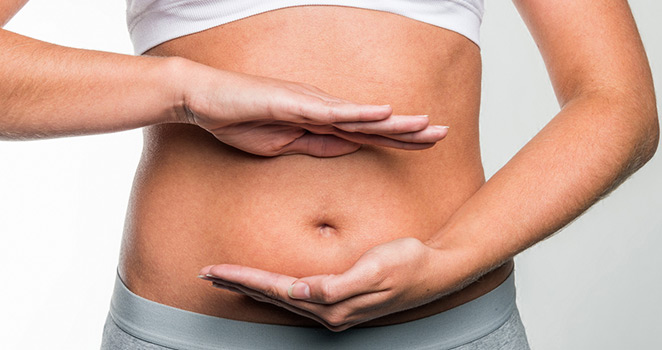 Before and After Tips for Adjustable Gastric Banding
You would be hard pressed to find someone these days who is not trying to lose weight. Whether you have tried every diet on the market, or you are just not the dieting type, carrying additional weight can have lasting effects on your health. In fact, it could minimize your lifespan. It is important to stick to a normal weight if possible. Unfortunately, many people struggle to lose the excess weight they are carrying. One solution for helping you lose weight when you find yourself with excess fat is through adjustable gastric banding, also called lap band surgery. This is designed for those who are obese and cannot lose the weight on their own.
Learn About the Procedure
Before choosing to have the surgery performed, it is important that you educate yourself about the procedure. Just like any surgery, there are risks and side effects associated with it. The more you know about it, the more educated your decision will be when determining if adjustable gastric banding is right for you. Your primary source for information should be your doctor. They can tell you if you are eligible for lap band surgery and how successful it will be for you.
Start a Lean Diet
Before you go in for the surgery, you want to start preparing ahead of time. This is done by putting yourself on a lean diet that restricts excessive calories. After the procedure, your stomach will be much smaller and you cannot eat a lot of food like the one you have previously. By training yourself ahead of time, you can then adjust better after the surgery is done.
Get the Right Vitamins
Because you will be eating much less after the lap band surgery, you will not be getting the same vitamins and minerals you once were. In an effort to replace these, you will need to pick up some vitamins. This will allow you to cover all the basics, even if you are not consuming them when you eat.
Start an Exercise Program
Once the adjustable gastric banding procedure is complete, and your doctor releases you for regular activities, you want to start a workout program. This is best done by getting a trainer and communicating with them about your goals and the surgery you went through. You cannot rely solely on the band to help you lose weight. Exercising with the surgery can help you lose weight much faster.
Avoid Certain Foods
Your stomach may be extra sensitive when you have had the procedure done. The best way to keep it from getting upset is by avoiding foods that are high in fat and sugar. You also want to make sure you are not consuming a lot of alcohol.
The adjustable gastric banding procedure is something that should be taken very seriously. If you are eager to lose weight and nothing has worked so far, you should talk to your doctor about your eligibility. It may be just what you need to get your weight loss rolling.