Atrium Health Navicent Women's Care OB/GYN
Our Providers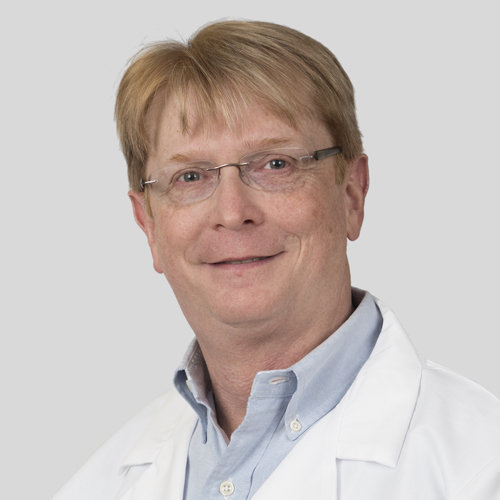 H. Jay Davis, M.D.
Dr. Jay Davis was born and raised in Macon, GA and attended Mercer University earning a Bachelor of Science in Physics. After attending the Medical College of Georgia, he returned to Macon for internship and residency at the Medical Center of Central Georgia, Navicent Health. Dr. Davis enjoys participating in the education and training of the future generations of doctors. Dr. Davis is licensed in Georgia and South Carolina and is Board Certified by the American College of Obstetrics and Gynecology.
Clinical interests:
General Gynecology
Laparoscopic surgery
Preventive health
---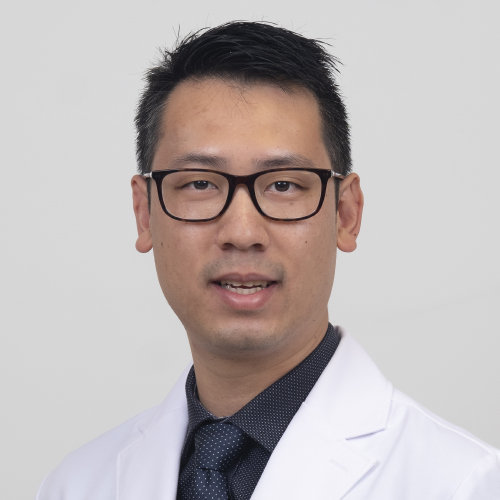 Vincent Fang, M.D.
Dr. Vincent Fang attended The University of British Columbia earning a Bachelor of Science in Psychology. He then went on to obtain his medical degree at the University of Medicine and Health Science. He came to Macon, Georgia for his internship and residency training in Obstetrics and Gynecology at Atrium Health Navicent. Dr. Fang is also fluent in Mandarin Chinese.
Clinical interests:
Contraception and Family Planning
Endometriosis
General Obstetrics and Gynecology
Menopausal Health
Minimally Invasive Gynecologic Surgery
Obstetrics
Pelvic Pain
Robotic Surgery
---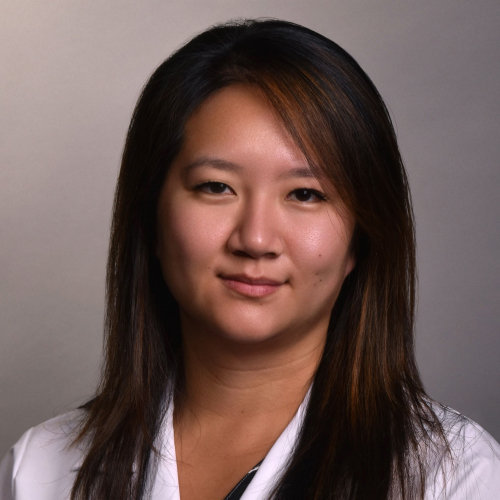 Siping 'Sherry' He, M.D.
Dr. Siping He, also known as Sherry He, attended Carnegie Mellon University and graduated with a Bachelor of Science degree in Biology. She then attended the University of Pittsburgh for medical school. She found her passion for women's health care and women's surgical procedures during that time. Dr. He completed her OB/GYN residency at Emory University. During her residency, she had well-rounded obstetric and surgical training, including the completion of surgical robotics certification.
Clinical interests:
Family Planning and Contraception
Pediatric and Adolescent Patients Accepted
Abnormal Uterine Bleeding Treatment
Chronic Pelvic Pain Solutions
Minimally-invasive Gynecologic Surgery
Robotic Surgery
---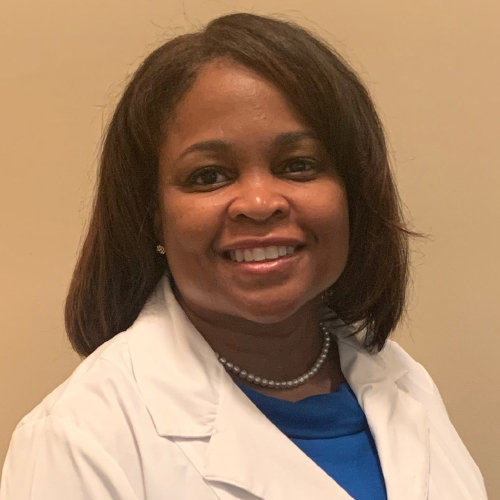 Felisha Love Kitchen, M.D.
Dr. Felisha Kitchen is a native of Charlotte, NC. After graduating from Morehouse School of Medicine in Atlanta, GA in 2000, she completed her Obstetrics and Gynecology Residency training at Navicent Health.
She is the Residency Program Director for the OB/GYN Residents at Atrium Health Navicent. Dr. Kitchen has always made "serving the underserved" a priority in her medical practice.
Clinical Interests
Contraception
General Gynecology
General Obstetrics
Menopausal Health
Minimally Invasive Gynecologic Surgery
---