Navicent Health CEO 1 of 130 Female Healthcare Leaders to Know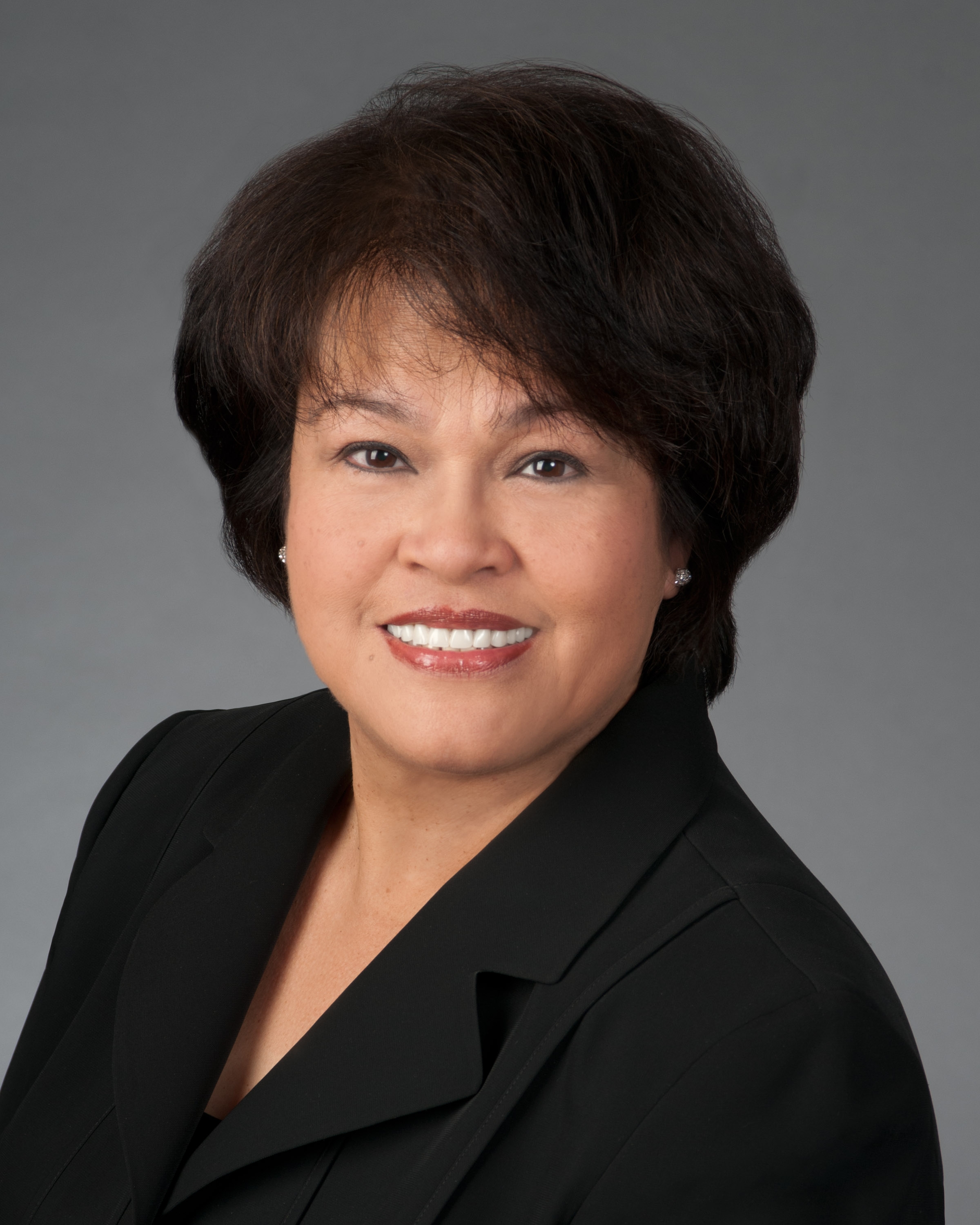 For the fifth consecutive year, Dr. Ninfa M. Saunders, FACHE, President and CEO of Atrium Health Navicent has been named to Becker's Hospital Review's annual list of "130 Women Hospital and Health System Leaders to Know." The list, published since 2010, features some of the most impressive female healthcare leaders in the nation.
"Becker's Hospital Review is one of the foremost publications in the healthcare industry, and it is truly an honor to be recognized once on this prestigious listing, much less for five consecutive years. This consistency is a testament to the work continuing to take place at Atrium Health Navicent for the benefit of our region and the communities we serve. I am truly humbled to work with our physicians, our staff, and our partners at such a wonderful organization," said Saunders.
Individuals included on Becker's list lead some of the largest and most prominent hospitals and health systems in the nation. The Becker's Hospital Review editorial team selected leaders through an editorial review process that considered a wide range of demonstrated management and leadership skills and career accomplishments.
Since joining Atrium Health Navicent in September 2012, Saunders has made continuous contributions to healthcare, and is recognized nationally for her innovative approach to business. Her efforts to consolidate local healthcare options, collaborate with competitors and increase Georgia's medical profile have drawn increased attention to both Saunders and Atrium Health Navicent. The current chair of the Georgia Alliance of Community Hospitals, Saunders is frequently called upon for her expertise on topics related to the transformation of healthcare delivery and response to industry change.
About Atrium Health Navicent
Atrium Health Navicent was incorporated on November 17, 1994, as a nonprofit corporation whose primary purpose is to coordinate The Medical Center, Navicent Health and other affiliated entities in their mission of providing a comprehensive continuum of high quality, reasonably priced healthcare services to the region. Atrium Health Navicent has 970 beds for medical, surgical, rehabilitation and hospice purposes. The health system includes The Medical Center, Navicent Health, a nationally recognized tertiary teaching hospital; Atrium Health Navicent Beverly Knight Olson Children's Hospital, the region's only dedicated pediatric hospital; Atrium Health Navicent Baldwin and Medical Center of Peach County, Atrium Health Navicent, both rural critical access hospitals; Rehabilitation Hospital, Atrium Health Navicent, the region's oldest and most experienced rehabilitation provider; Pine Pointe, Atrium Health Navicent, which provides palliative and hospice care in homes and in its facility; Carlyle Place, Atrium Health Navicent, the area's first continuing care retirement community; Navicent Health Foundation, the philanthropic arm of Atrium Health Navicent; as well as diagnostic and home care services. For more information, please visit www.navicenthealth.org.
---
---
Top Related News
Atrium Health Navicent Beverly Knight Olson Children's Hospital Opens New Pediatric Behavioral Health Unit
11/30/23
Read More
Register Now for the 31st Annual Reindeer Run
11/27/23
Read More
Atrium Health Navicent Offers Tips to Help You Deck the Halls with Safety in Mind
11/25/23
Read More