Navicent Health Board Chair Selected as NonProfit Pro Board Member of the Year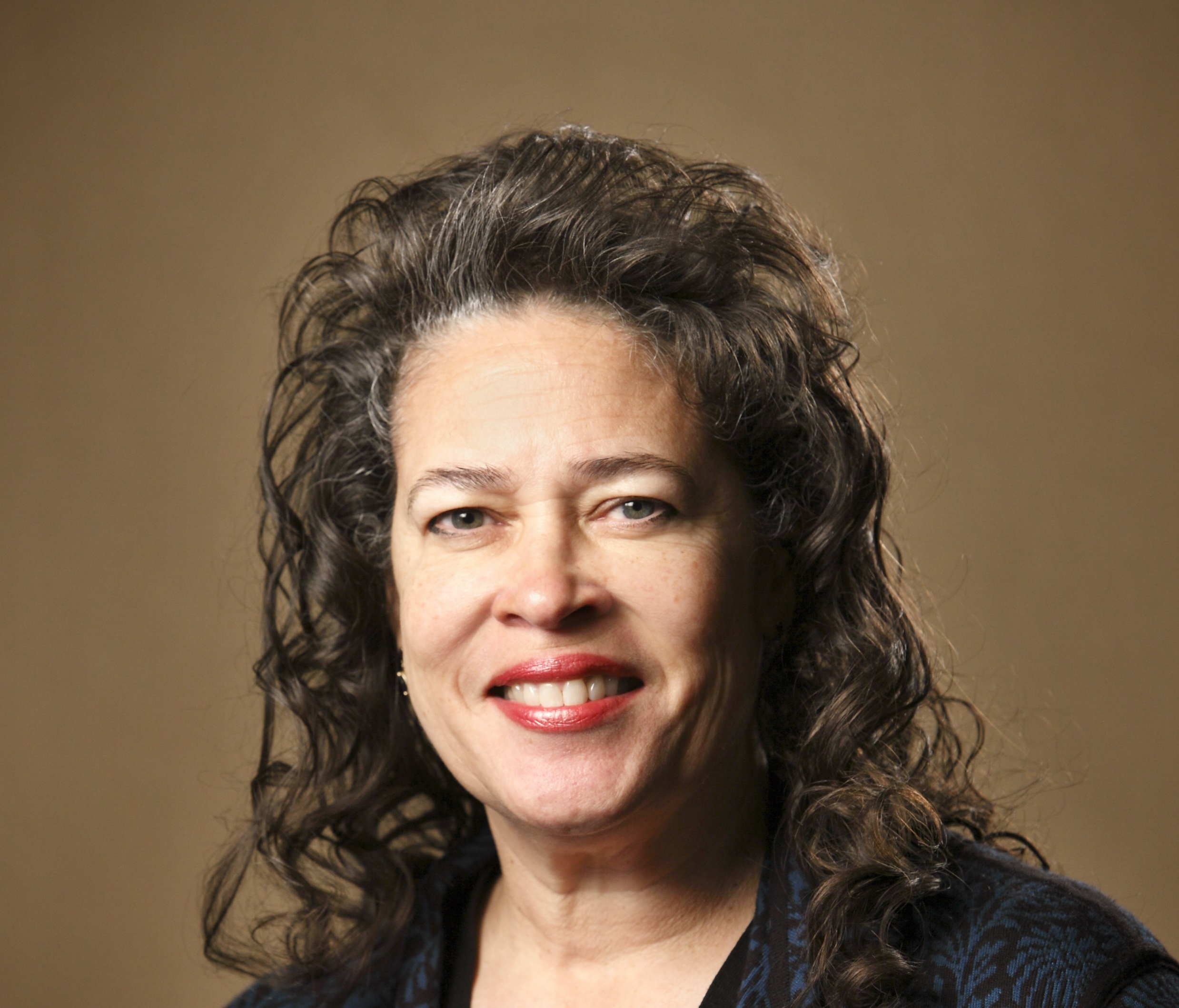 Starr H. Purdue Selected from Among National Field of Competitors
NonProfit Pro, an industry leading resource for nonprofit professional and thought leaders, has announced its 2018 Nonprofit Professionals of the Year, and has selected Macon native Starr H. Purdue as its 2018 Board Member of the Year. Committed to community service, Purdue has served on Atrium Health Navicent's board of directors for 15 years, and as chair the board since 2009.
"When you live in a community, you must take an interest in it to ensure that community assets like Atrium Health Navicent are focused on and responsive to community needs," Said Purdue.
Through her dedication and leadership, Purdue has advanced healthcare services for patients in central and south Georgia through expanded services, improved facilities, advanced technology and strengthened relationships with community partners. Above all, Purdue has led Atrium Health Navicent's efforts to raise community awareness of healthcare equity, and has championed the need to build equity throughout the community. Atrium Health Navicent and its partners, under Purdue's leadership, continue to bridge efforts across the region to eliminate health disparities, accelerate health equity, and build stronger, healthier communities. Eliminating disparities, improving outcomes, decreasing preventable illnesses and premature deaths, most prevalent in minority, underserved, and rural, populations, is a priority. Atrium Health Navicent is using a focused, evidence-based approach toward achieving the goal of strengthening communities through education, prevention, early detection, access and disease management. Purdue has championed these efforts and been a key player in uniting the health system with area partners.
"Starr has tirelessly devoted her time and talent to improving services offered at Atrium Health Navicent, as well as improving the healthcare services offered to Macon-Bibb County and throughout the state. During her tenure as board chair, the role of hospitals has shifted from fixing what is wrong to helping people stay well. As chair of the board, Starr has assisted in building a community that has health embedded in its culture, while ensuring the relevance of Atrium Health Navicent in a changing healthcare industry," said Dr. Ninfa M. Saunders, President and CEO of Atrium Health Navicent.
Her dedication to the region is not limited to healthcare initiatives. She has served as Chairman of the Greater Macon Chamber of Commerce and the Development Authority of Bibb County, and has served on the Boards of the Community Foundation of Central Georgia, the Tubman African-American Museum and the Macon Economic Development Commission. Purdue has received the Greater Macon Chamber of Commerce's Chairman's Award, and has been recognized as a Woman of Distinction by Girl Scouts of Historic Georgia.
Purdue has also served various organizations committed to the economic and cultural development of the Macon-Bibb County region as well. She is a recognized community leader in the Macon-Bibb region, and a recognized leader in her chosen profession. Purdue joined the family business at Hutchings Funeral Home in Macon, where she is employed as a funeral director and treasurer. She has served on the board of the National Funeral Directors and Morticians Association, and was named District Mortician of the Year by the Georgia Funeral Service Practitioners Association. She has also been named an Outstanding Member by the National Association of Black Accountants.
NonProfit Pro offers a magazine, website and daily e-newsletter with a fresh look and quick, hard-hitting content as the go-to source for modern nonprofit professionals. NonProfit Pro is a source for nonprofit management and strategy developed for thought leaders and innovators, and covering topics ranging from internal issues such human resources, board and volunteer management to technology to tax and legal matters, news and fundraising.
About Atrium Health Navicent
Atrium Health Navicent was incorporated on November 17, 1994, as a nonprofit corporation whose primary purpose is to coordinate The Medical Center, Navicent Health and other affiliated entities in their mission of providing a comprehensive continuum of high quality, reasonably priced healthcare services to the region. Atrium Health Navicent has 970 beds for medical, surgical, rehabilitation and hospice purposes. The health system includes The Medical Center, Navicent Health, a nationally recognized tertiary teaching hospital; Atrium Health Navicent Beverly Knight Olson Children's Hospital, the region's only dedicated pediatric hospital; Atrium Health Navicent Baldwin and Medical Center of Peach County, Atrium Health Navicent, both rural hospitals; Rehabilitation Hospital, Atrium Health Navicent, the region's oldest and most experienced rehabilitation provider; Pine Pointe, Atrium Health Navicent, which provides palliative and hospice care in homes and in its facility; Carlyle Place, Atrium Health Navicent, the area's first continuing care retirement community; Navicent Health Foundation, the philanthropic arm of Atrium Health Navicent; as well as diagnostic and home care services. For more information, please visit www.navicenthealth.org.
---
---
Top Related News
Atrium Health Navicent Hosts Free Family Fun Day
9/21/23
Read More
Join Atrium Health Navicent in Observing Childhood Cancer Awareness Month
9/20/23
Read More
Join Atrium Health Navicent in Raising Awareness about Gynecological Cancers
9/14/23
Read More