Wimberly D. Treadwell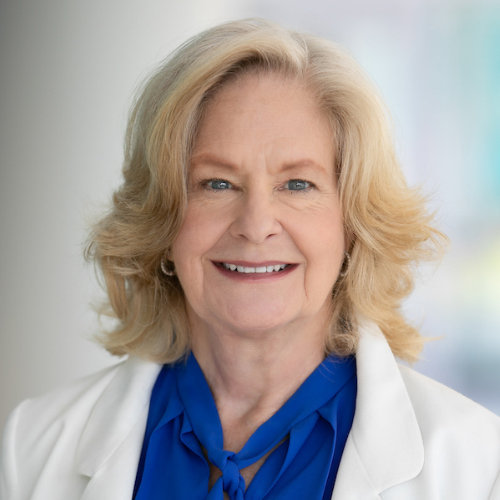 Wimberly D. Treadwell is a landscape architect with W. T. Designs. W. T. Designs is a design firm offering all types of landscape architecture design services and has been in business for 25 years. She is a licensed landscape architect in the state of Georgia. Wimberly worked for Charter Medical Corporation for 10 years in the Construction Services division becoming the Manager of Site Development.
Wimberly serves on the Board of Atrium Health Navicent, chair of the Facilities Committee and member of the Finance Committee. She is also Design Committee Chair for Main Street Macon, and Middle Georgia Section Chair for the American Society of Landscape Architects. She is a LEED Green Associate and a member of the United States Green Building Council.
Wimberly earned a Bachelor of Landscape Architecture from the University of Georgia, School of Environmental Design.