Kim W. Johnston, MD
---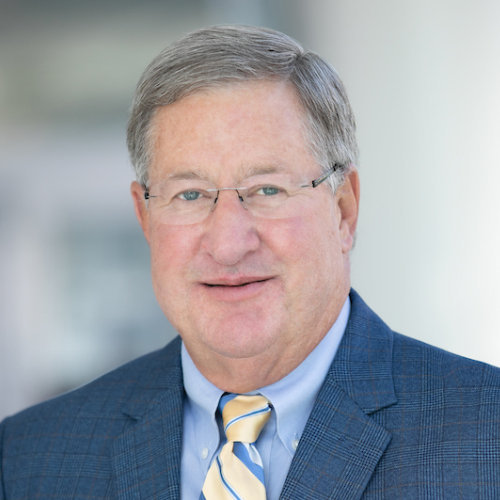 Dr. Kim W. Johnston, neurosurgeon, has been a partner with Georgia Neurosurgical Institute for 30 years. Dr. Johnston earned his medical degree from the Medical College of Georgia. Following a general surgery internship at the Medical College in Augusta, he completed a residency in neurosurgery. He earned a Master of Science in Biology from Georgia Southern College where he also taught biology for one year.
Dr. Johnston is board certified in neurological surgery by the American Board of Neurological Surgery and is also a fellow of the American College of Surgeons and the International College of Surgeons. He is a member of the American Association of Neurological Surgery, the Congress of Neurological Surgery, Southern Neurosurgical Society, Georgia Neurosurgical Society, and Bibb County Medical Society. He has contributed numerous articles to professional journals and has addressed numerous neurological seminars throughout the country.
Dr. Johnston has been involved in neurosurgical patient care for over 30 years. He specializes in the diagnosis and management of spinal disease and deformities, spinal tumors, brain tumors and trauma. He also holds the position of clinical associate professor of surgery at Mercer University School of Medicine and clinical assistant professor at the Medical College of Georgia.
While practicing at the Medical Center of Central Georgia, Dr. Johnston has served on the hospital's credentials committee, the Central Georgia Health System board and the Medical Center board. He has also served as chairman of the Neurosurgical Intensive Care Unit and on the operating room committee.