Gina Keadle
---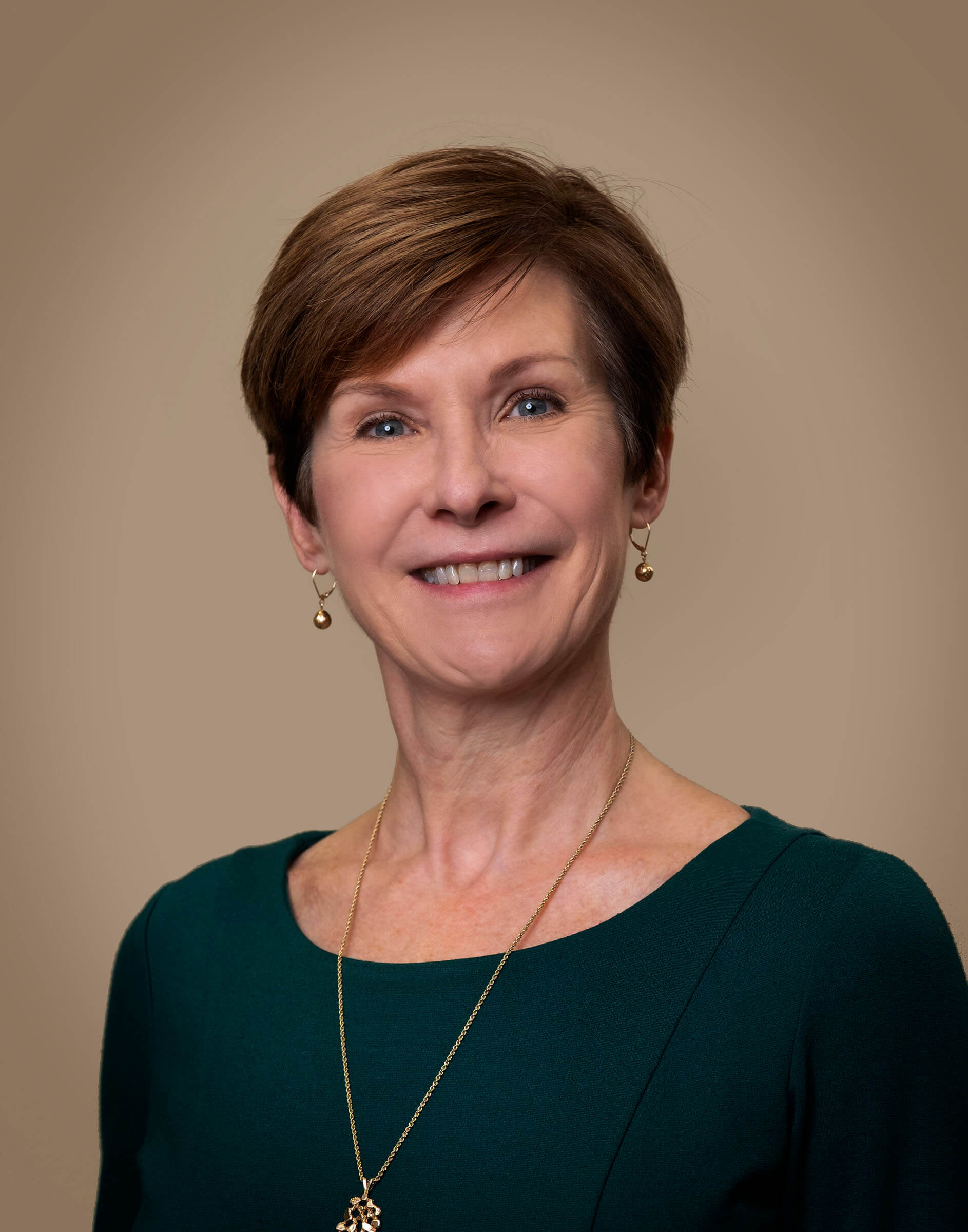 Gina Keadle is the Senior VP, Region CHRO GA with responsibilities for Atrium Health Navicent in Macon and Atrium Health Floyd in Rome, GA. Gina joined Atrium Health Navicent in November 2009 as the Director of Benefits, progressing to various HR Leadership positions, before being named the AH Navicent CHRO in 2017. In 2019 Gina was asked to join the Atrium Health Human Resources team where she served as the HCM executive sponsor for the Oracle Cloud implementation and also provided general HR support for Atrium Health's NC managed partners. Most recently, Gina served as the CHRO for Atrium Health Floyd in Rome, GA leading their HR integration efforts beginning in November 2021.
With over 30 years of experience in Human Resources, Gina has successfully led multiple teams through times of significant change. As a member of the executive team, she is responsible for HR operations and performance including Strategic HR Partnerships, Talent Acquisition, Teammate Relations and Teammate Health and Safety.
She is a former board member of Central Georgia Technical College and CGRCU. Her credentials include a Master of Business Administration from Georgia College and State University. Gina is a fellow for the American College of Healthcare Executives. Gina and her husband Ken have three adult children and seven grandchildren.